Energizer Night Strike 2011.
Night paintball tournament.
Time: Friday, January 21 at 8:00pm – January 23 at 12:00pm
Venue: Xtion Paintball Park, Bukit Jalil.
Known as the first night and ultraviolet (UV) light paintball tournament in Asia Pacific by the Paintball Asia League Series (PALS), the Energizer Night Strike features seven-minute 'speedball' rounds incorporating a 'capture the flag' scenario, played in pitch dark with only UV lighting and fluorescent paintballs to complement Energizer's new Energy Beam brand image.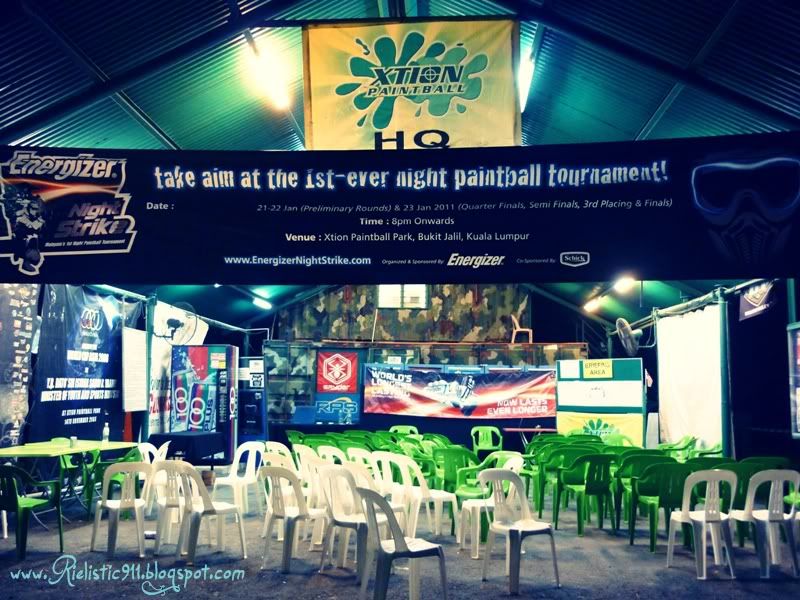 Reach there around 8PM when it started. It took us quite some time to find the place as it was pretty confusing and the unlit roads were dark.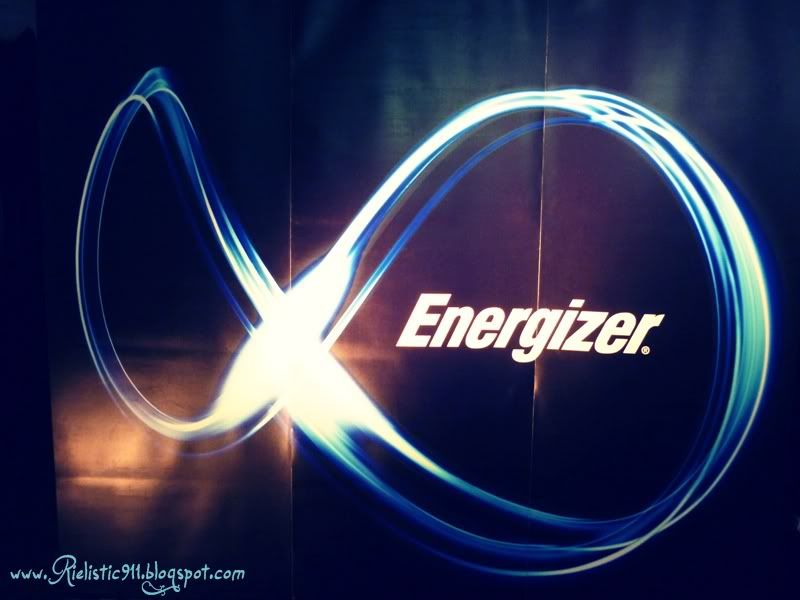 "The Energizer Night Strike incorporates a realistic tournament landscape instead of using inflatable bunkers, transforming virtual imagery into reality," said Joshua Leong, Brand Manager for Energizer Malaysia Sdn Bhd.
Where players get all their equipments before their game starts.
the crowd and players at the spectators area.

Got some icy grape ice cweam as it was pretty hot there.
It definately made me feel 'cool' and i wanted a second round!! but one was enough for me.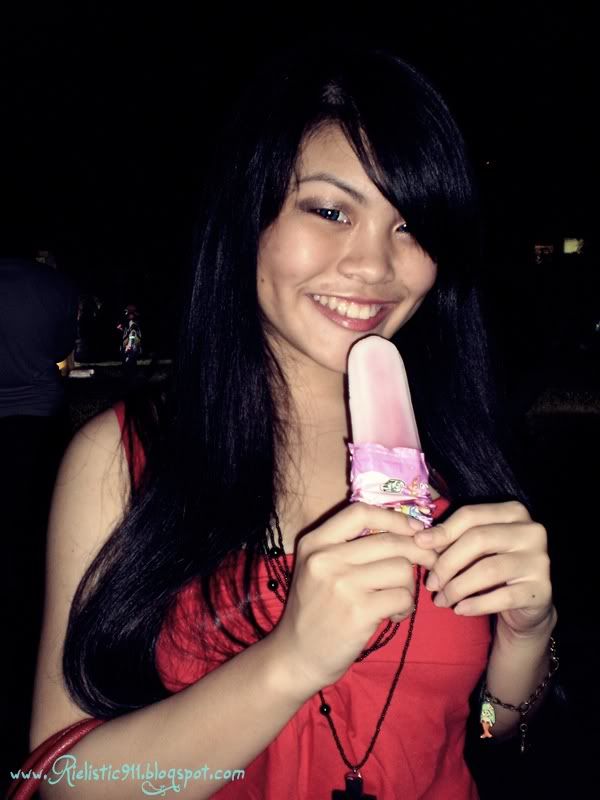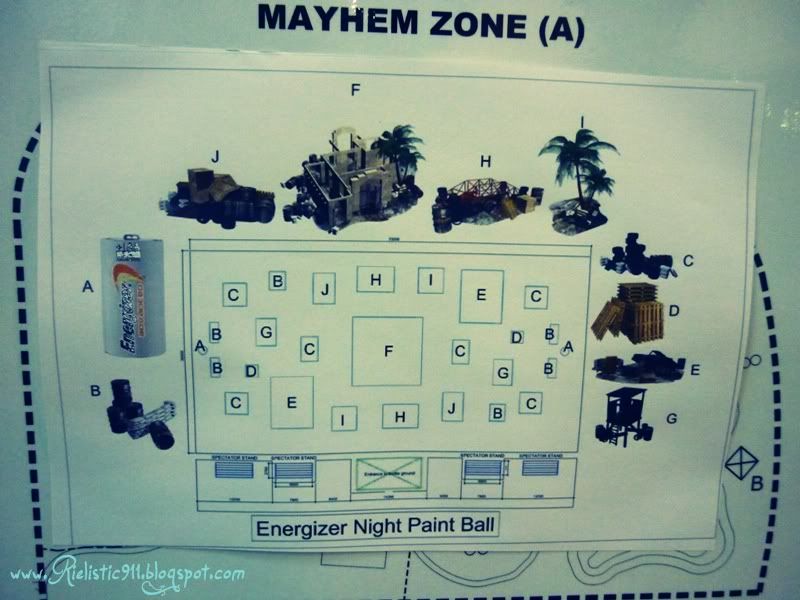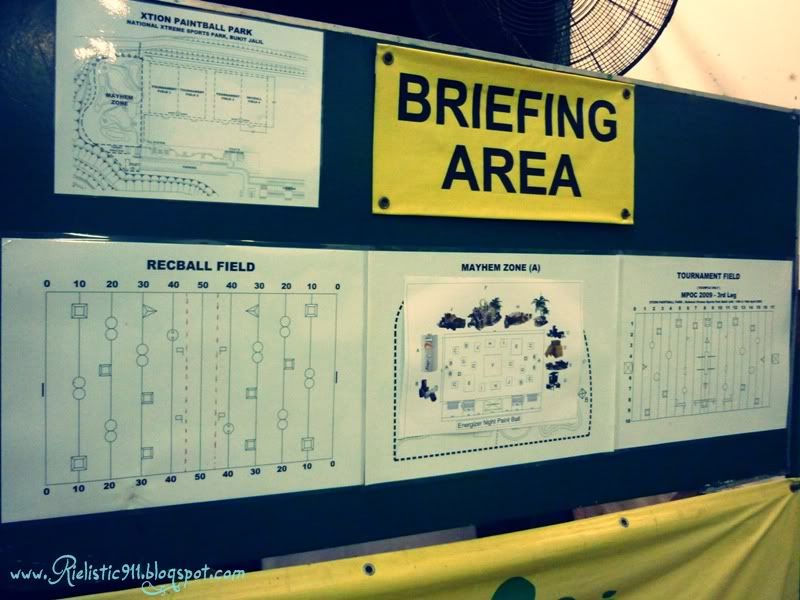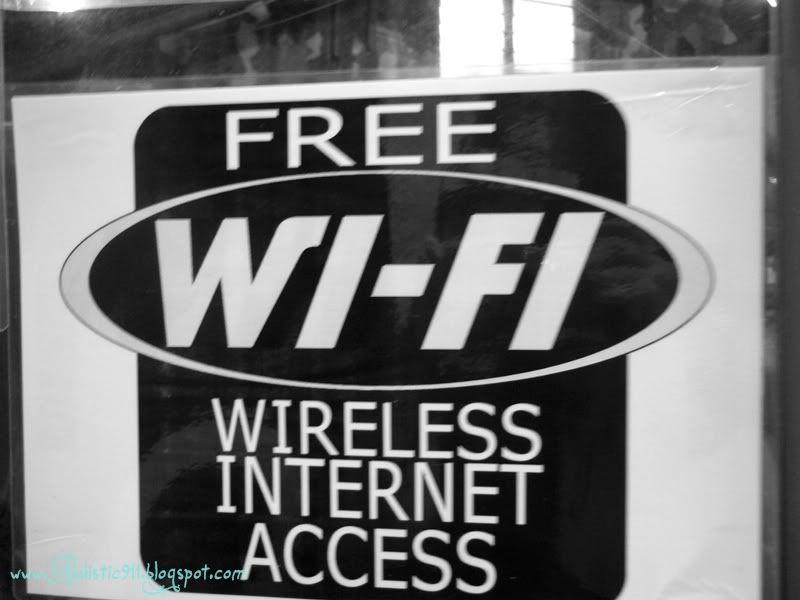 oh look! free wifi at the breifing area. heee!
Helicopter noises and gunfire filled the air (reminded me of "Pearl Harbour"). The players themselves were decked out in reflective strips, transforming their movements into green, white and orange neon light.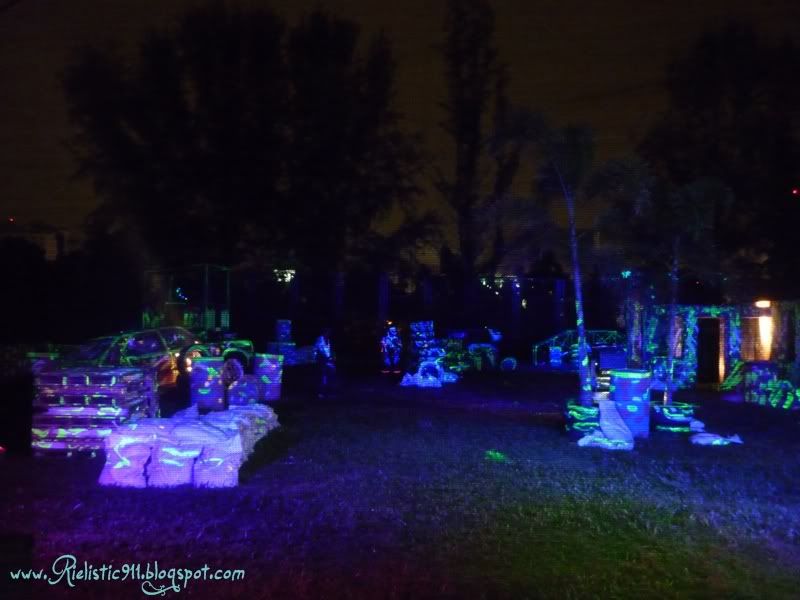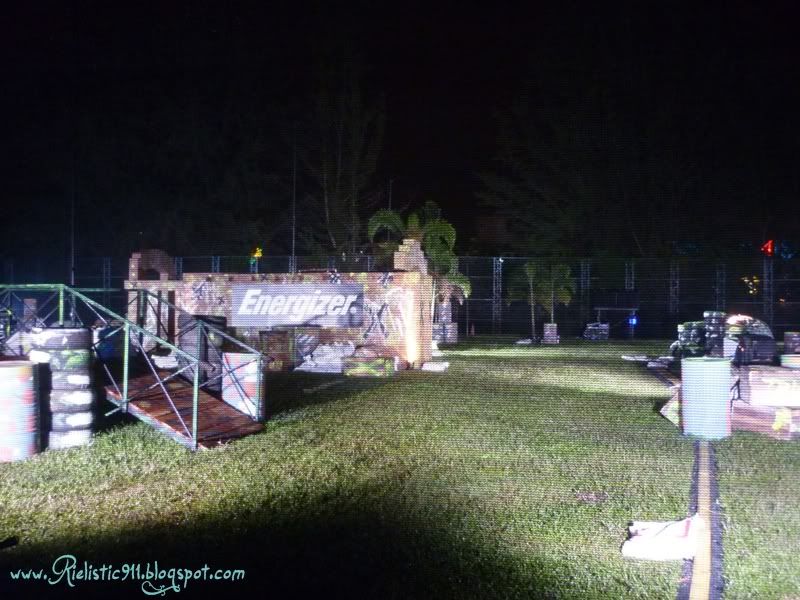 This is what you see Before the game starts!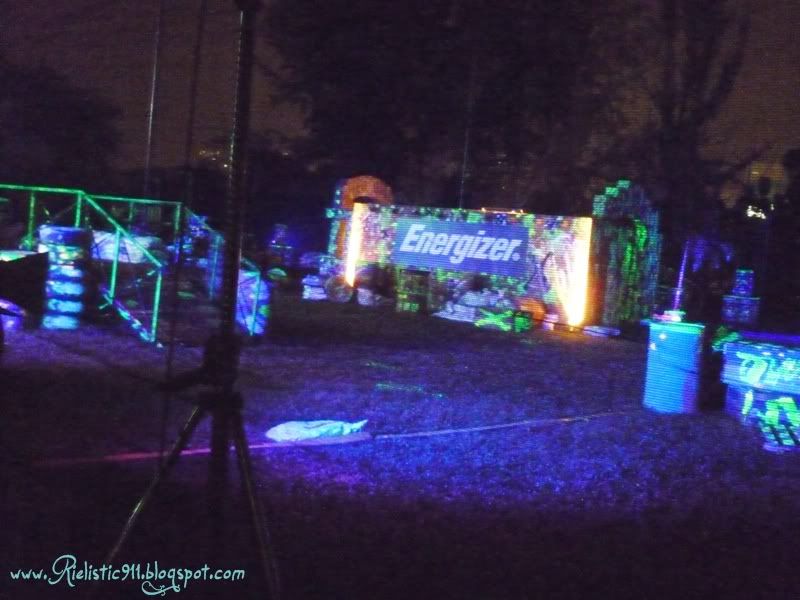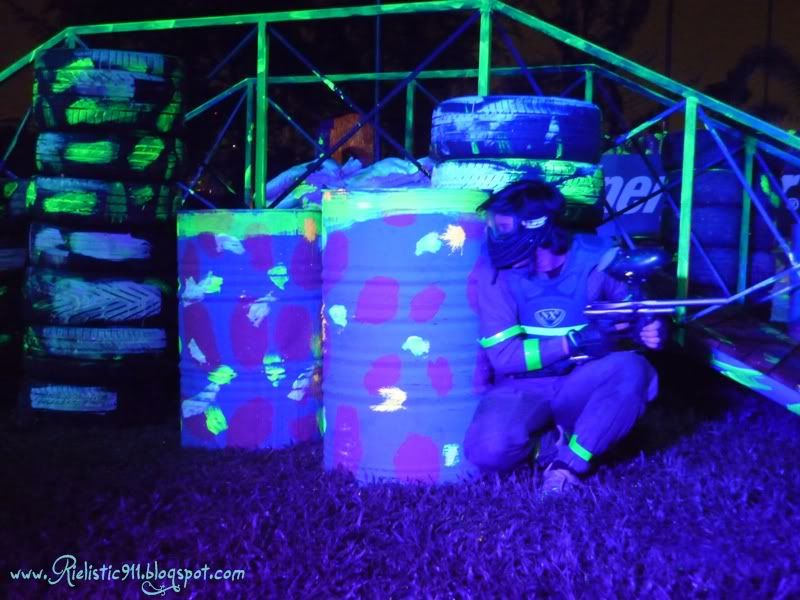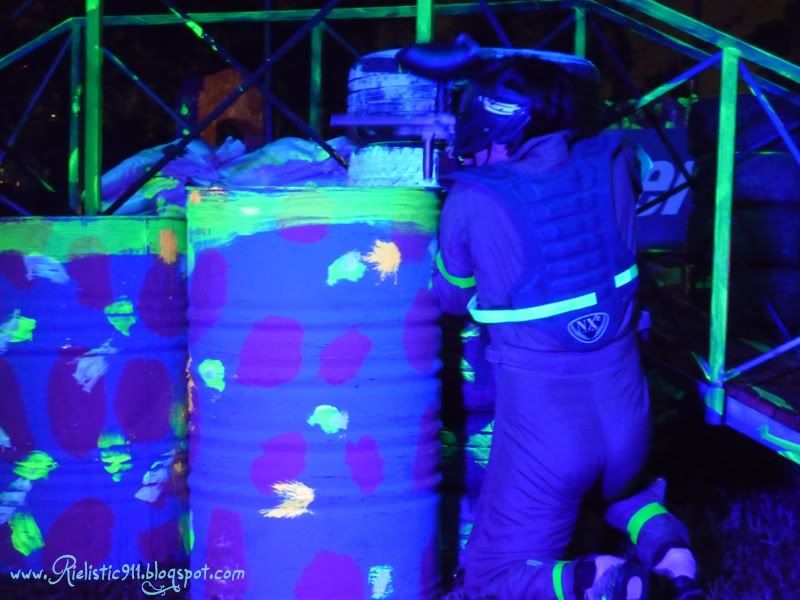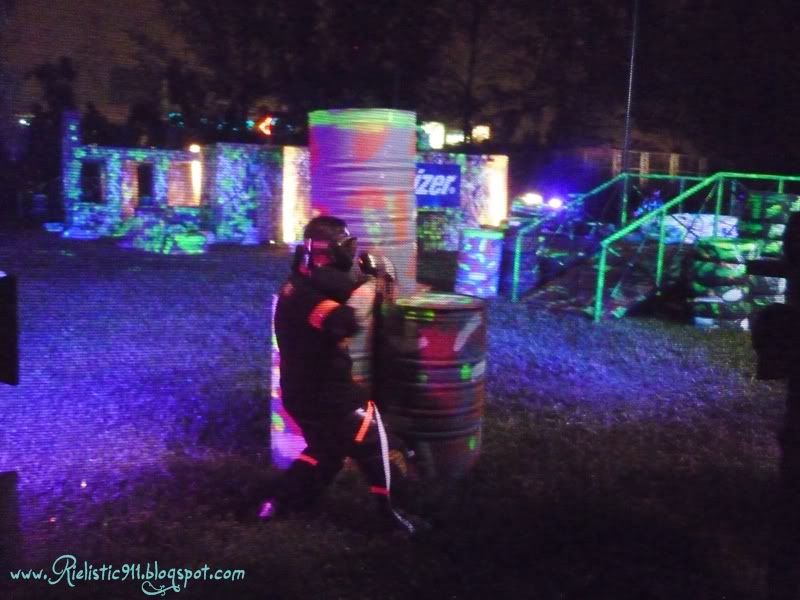 this dude had the balls to wear shorts. Who knows it was even allowed :P
i wonder if he did got shot at the leg. it wouldnt be pretty.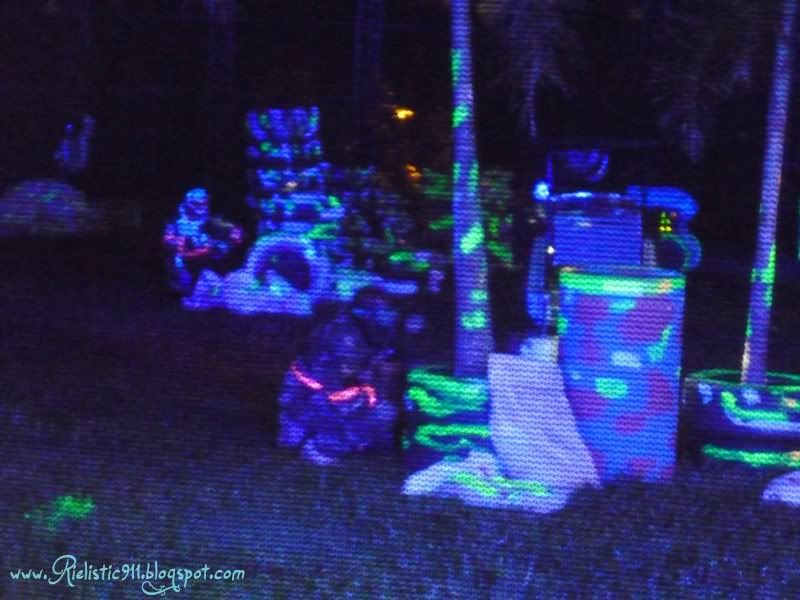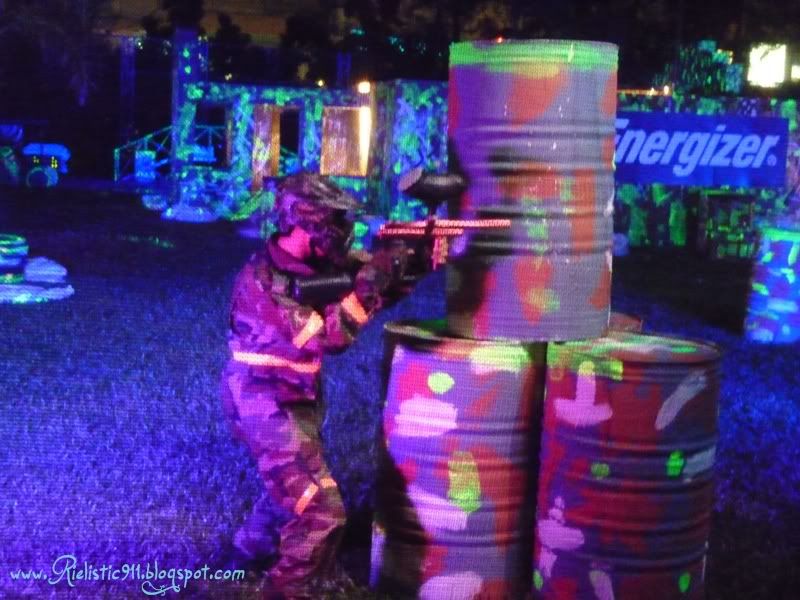 Pro Attire; Super camouflage right!!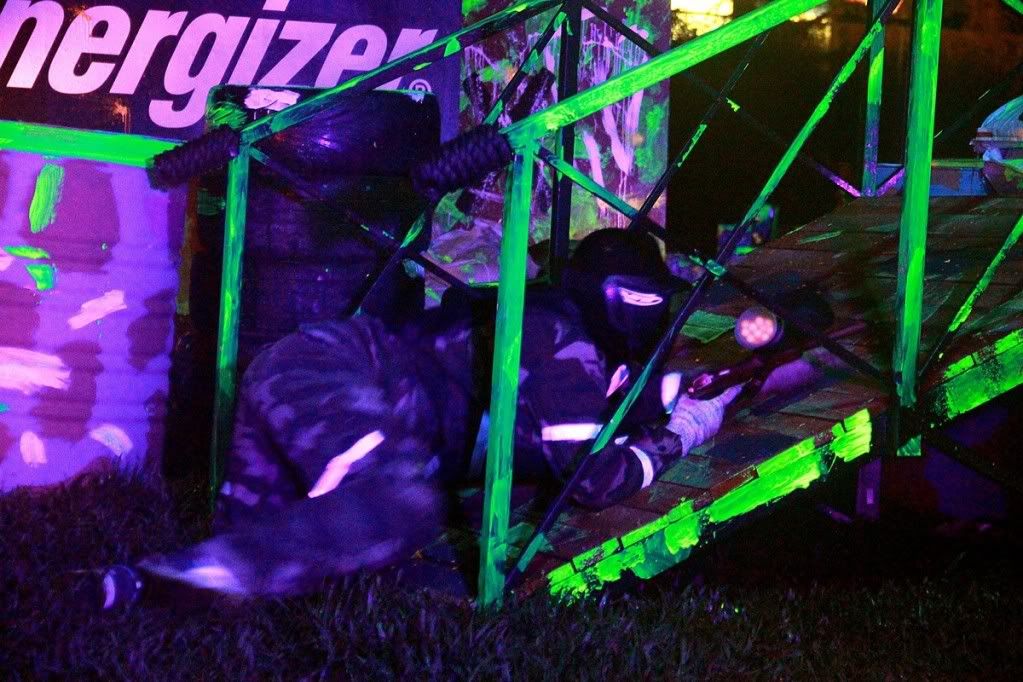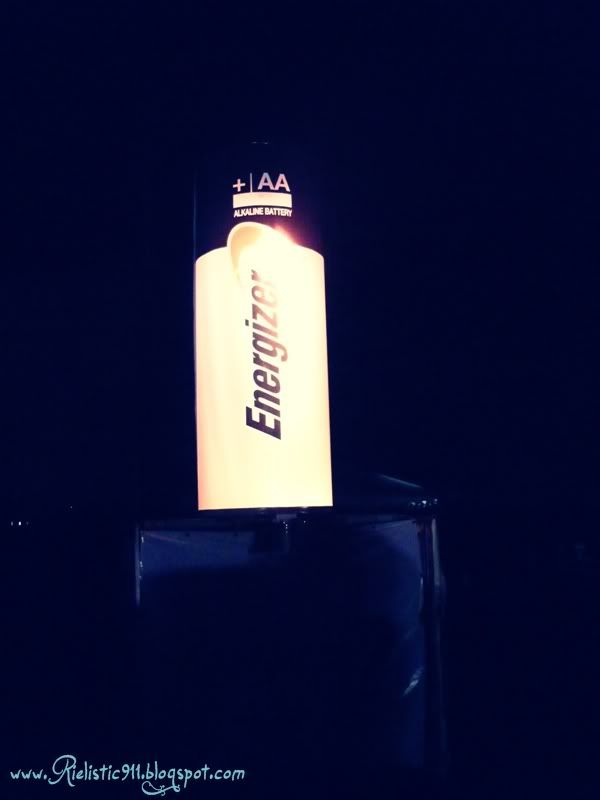 Players had to get over to the opponent's base to Light Up this Huge Energizer Battery to declare their victory!




Camwhore abit with the background;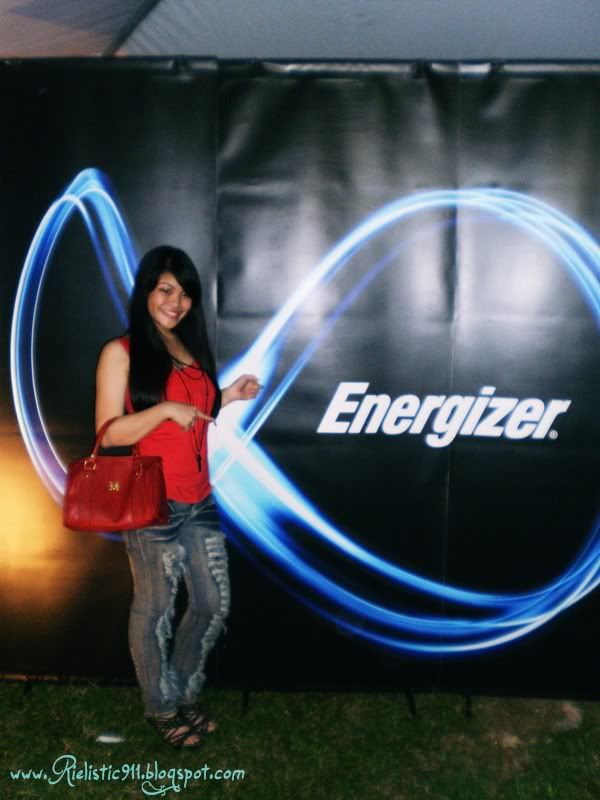 TAC Sisters :)
After two days and eighty gruelling rounds of paintball, spectators saw the four finalists of the Energizer Night Strike challenging each other for a total of

RM35,000 in cash

prizes at Xtion Paintball Park.
There you go;
A.C.E TRIUMPHS AT ENERGIZER'S FIRST-EVER THEMED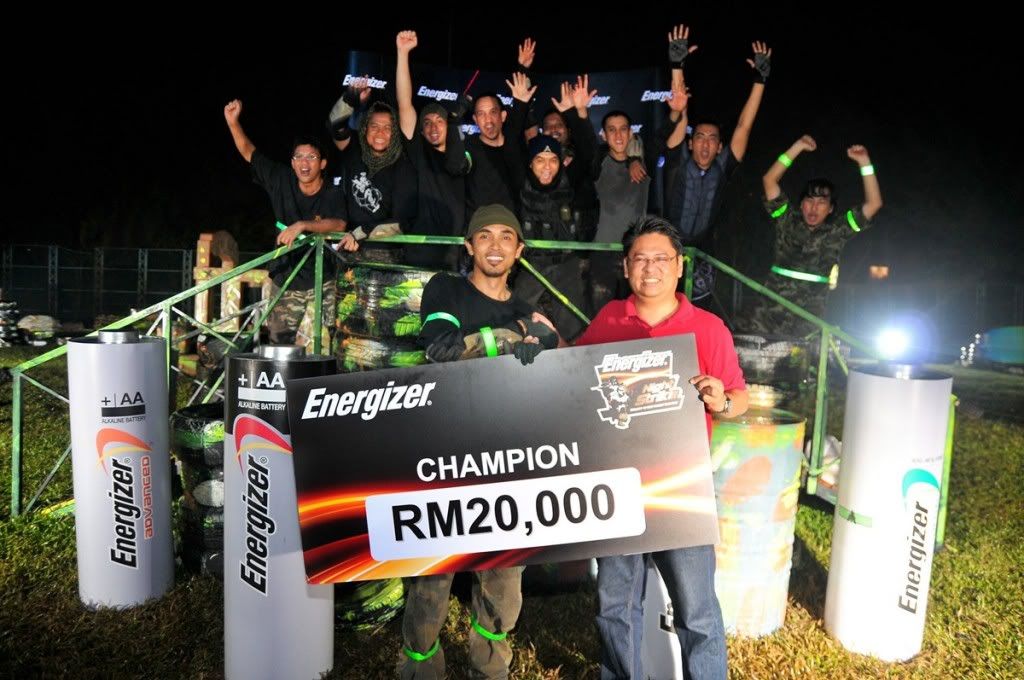 Congrats A.C.E.
All those bruises is all worth it! ;)
A.C.E. fought off seasoned players and amateurs alike on Friday, Saturday and Sunday, which saw a total of 19 teams battle each other over 85 rounds gruelling rounds of night paintball. Close up behind was Double R and Black Cell, who won RM10,000 and RM5,000 respectively as runner-ups.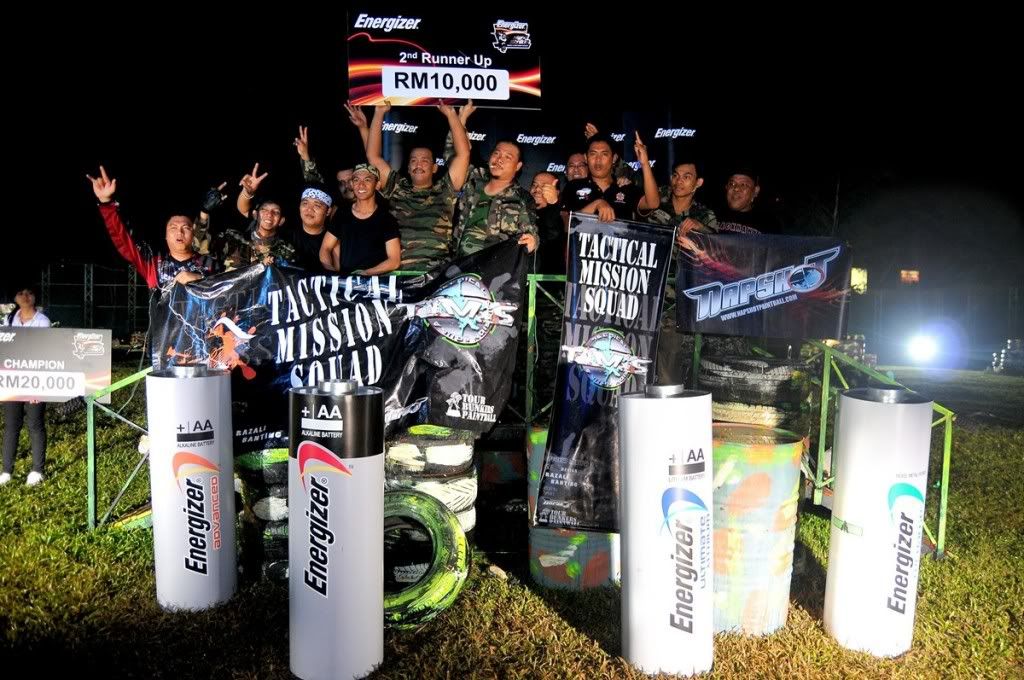 For more pictures from the event, Check out Facebook - EnergizerMY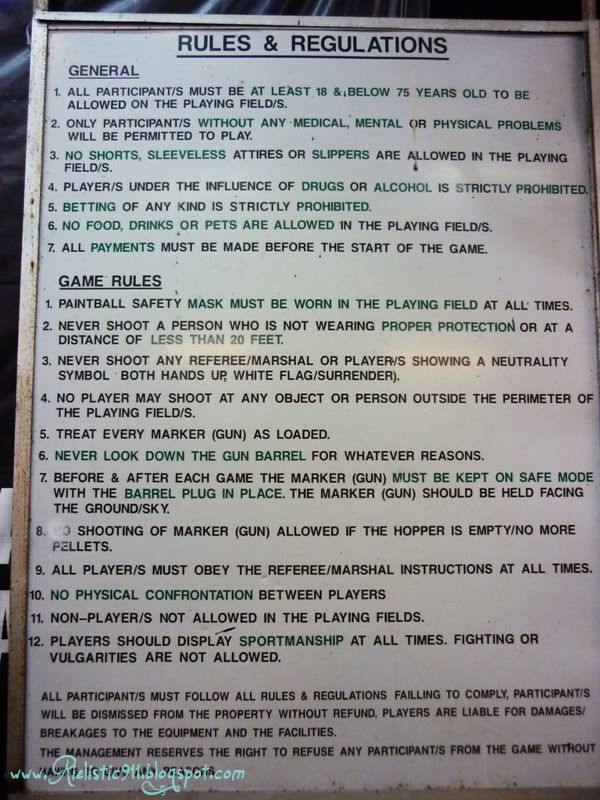 Rules and Regulations of Paintball! :)
Be Safe when you're out on the field!
The Energizer Night Strike is one in a calendar of groundbreaking Energizer events this year including the upcoming Energizer Night Race on the 16th of April, which will give runners a once-in-a-lifetime opportunity to race on the Sepang International F1 Circuit – sharing the same track as international motorsports stars.
It was it was a very interesting event! I was very thrilled troughout the entire time- i could feel the intensed and adrenaline rush between the players on the field!
Great Experience!!
I've only played paintball Twice and it would be more of a challenge if i have a chance to play Glow in the Dark Paintball at Night like this one ;D

p/s; Does anyone know where to get those

Reflective Strips

that were worn by the players? Its super coool! i want it for concerts! ;P

♥s Mermaid;