[ 28 Dec ]
Tuesday
I've been waiting for about a month now, for my ELF order to arrive. Guessing it'll reach today! AND IT DID! i found a lil note in my mail box to collect it in the management office!
SOOOO EXCITED!
nicely bubble wrapped :)
Though i dint get one of my brushes. I still was a happpy girl with my brushes! I finally got my hands on the Kabuki brushes too! <333
For the pink lil pouch and lipstick in 'Candy'. its from Estee Lauder's. Mum just gave it to me in the morn' too. Lul!
Using ELF brushes so far and their as good as the reviews on youtube :) Def happy with my brush orders this round.


Lil Brush review;
Loving the kabuki brush as its reallllyyyy soft! *brushes it on my face for fun to feel the smoothness*
Well, the black cream liner isnt as dark as i thought it would be- a softer look. Just to try something new :) Still prefer's silky girl's liquid eyeliner. But application is pretty easy , as some may feel liquid is harder to draw.
For the white normal brushes; eyeshadow brush & blending brush- hair bristles are one of the roughest ive used- actually but nevertheless, it packs on colour well and for the blending its pretty good for the crease too i'd say :)



Fun fact; im a sucker for Makeups :)
Heres to my NYX Collection; bought this months back.
still lovingggg my Jumbo Eye Pencils in Milk & Black Bean. Basically use it everytime :)
i dont know what would i do without it.
NYX is also one of my fav lipsticks! loves the colours! <3

In the eve, went to catch Gulliver's Travel with the parents and sis at Tropicana City.
OH LOOK! Little BUNNIES at the petshop there!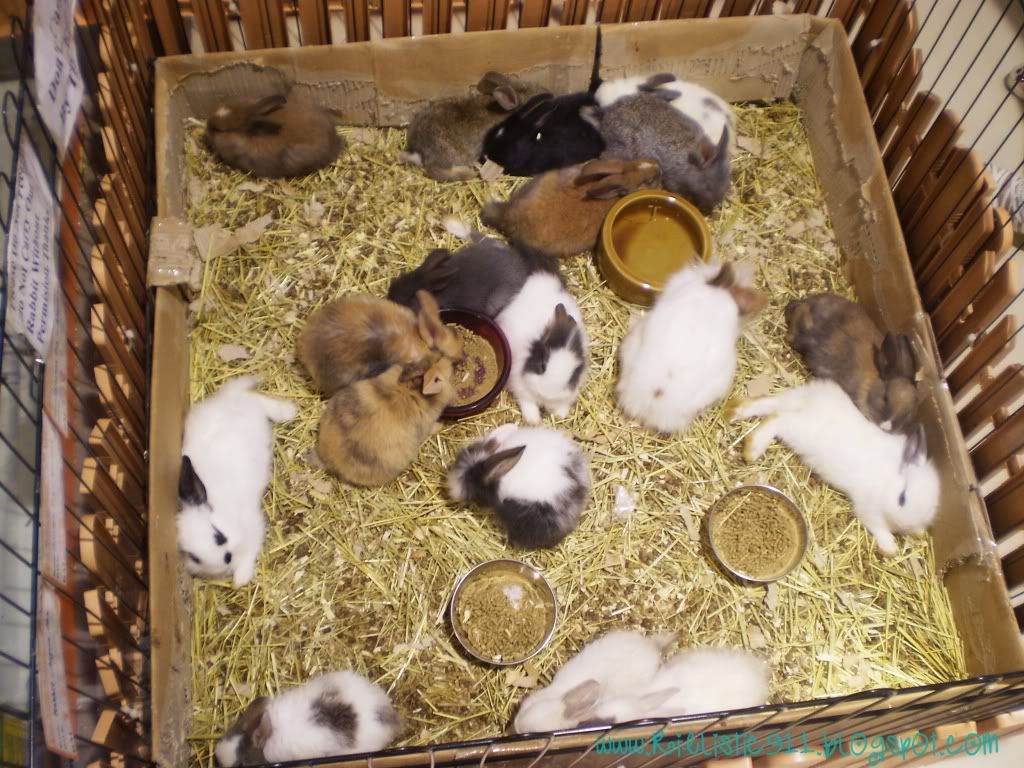 sooooo cuteee!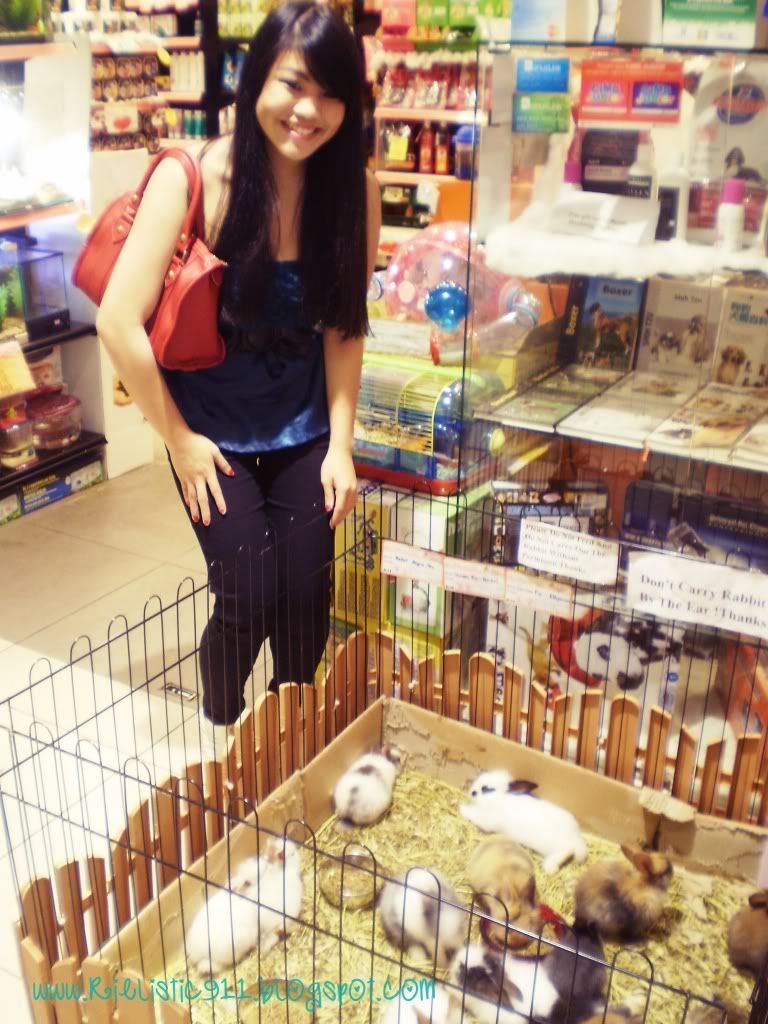 You'll always be in my heart Winnie & Chubby .
and lil babies; Angel, Chocolate etc etc
Yes, i had rabbits and they had babies which i named all of them but forgotten most of it as most of them dint stay for long- some passed on :( or were sold.
They brought me Joy as i was growing up.
oh oh, not to get lost in the past. Heres my
Gulliver's Travel Movie Review;
[doesnt contain spoilers]
Quite the comedy! loved it! Though am not a big fan of Jack Black but he nailed this one. I like that the movie was different as he was the giant in the mini world. There was a good moral to it too. But the movie would have been better if it was longer as its only 1 hr 20mins =/ pretty short for and 'Adventure Movie'
"There's no small jobs - just small people".