[ 29 Dec ]
Wednesday
Woke up to an inbox message with a link to a
Korean Website Here
saying im on it.
It was my picture with hottie Jay Park and my face was mosiac-ed. Wtf.
and the thing i was so EFFING PISSED OFF was that my Picture Had NO WATERMARK on it.
FML! it was my facebook profile pic that bitch took. i uploaded it in such a rush i forgot to watermark my name on it -___-

I got a friend to translate it for me as it was written in Korean and google translator is suckish.
The girl said that im a B-Cup, i 'Stole' her Dream Guy and im a Whore.
come on, she cant even get the facts right -___-
if you read My Formspring you know that i have haters lurking there- now i have haters internationally. Luls!
Later in the noon. . . . .
Paintball with the cousins and others :)
@ Malaysian Paintball Academy (MAPAAC), Kompleks Sukan Astaka.
(Pretty near to Crystal Crown Hotel)

.
Bought my voucher from GroupsMore together with the others :)
thankgod for Mr. Lee from facebook- if not i wouldnt be able to play the game with me cousins in group of 5. Joining a group of 12 was Greatttt!
Though we had to wait quite abit for everyone's arrival. It was just enough time to play till our palletes run out.
We are supposedly to be given
500 Palletes
EACH (which wasnt really transparent).
They just poured from the packets equaly into every marker (gun). God only knows how many packets they used right.
RESULTS; Won 8 Lost 1 / Won 1 Lost 8.
which one ? read on to find out ;)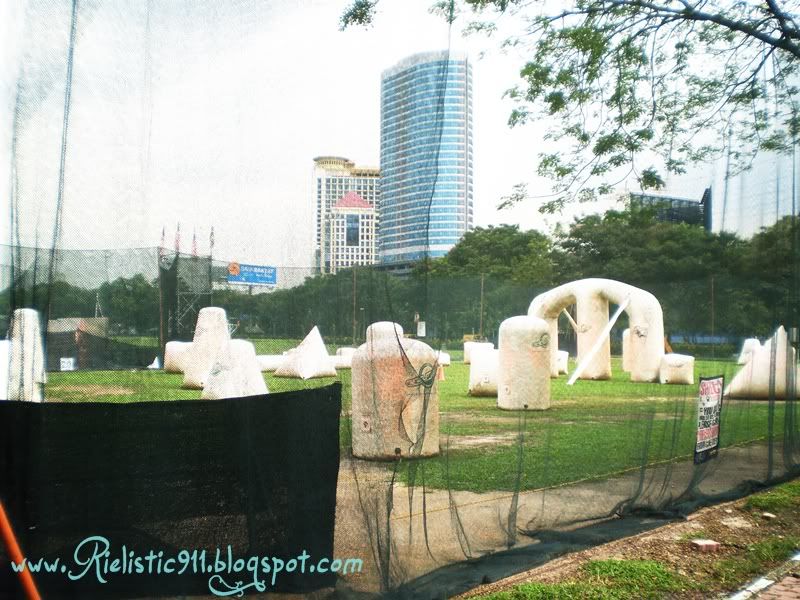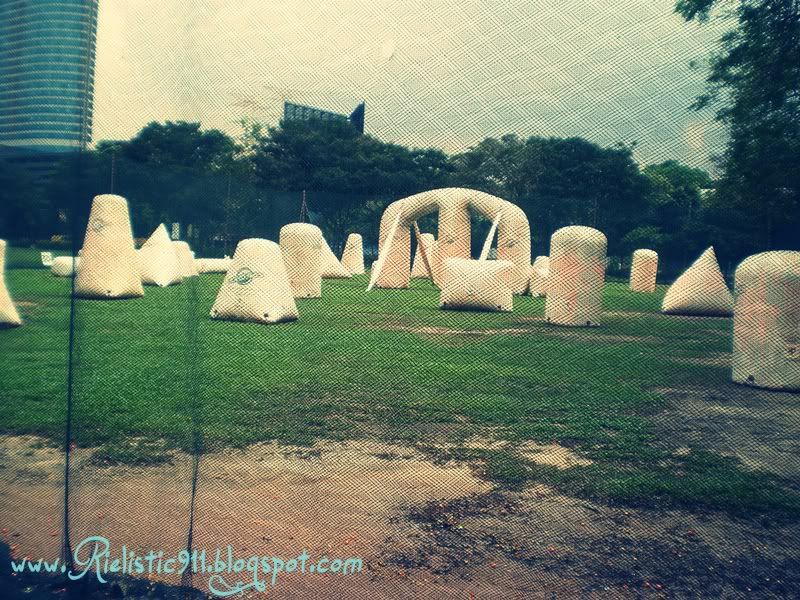 The palettes they refilled our markers with after every game lasted us 9 Games! fairenough

we broke into two groups of 9 and 8.

Notice how everyone wore Stripes?! :D
Indeed great minds think alike.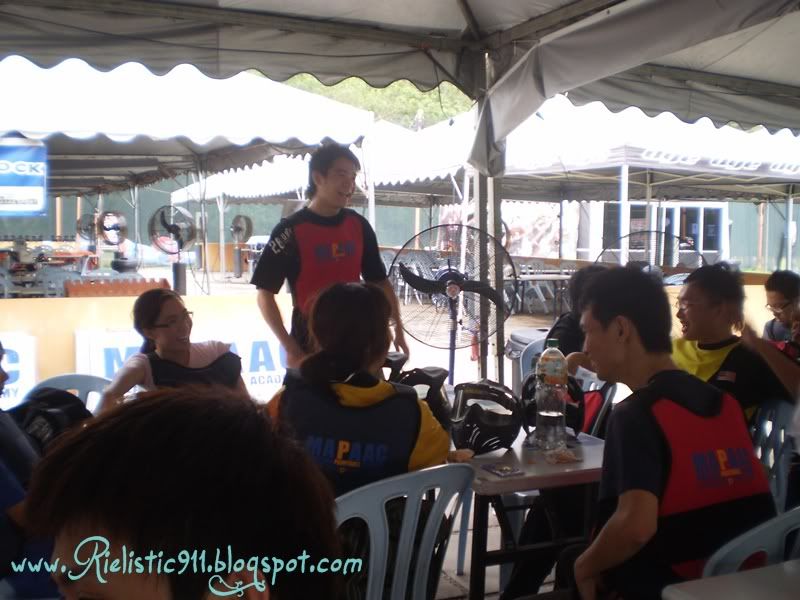 Gathered for breifing.




As for me, i was very scared of the uglyyy marks by the palettes.
i was warned manyyy times.
Thus, me taking precaution by wearing a Long sleeve tee, polo tee & Long sleeves (used in Golf- for sun).

I felt pretty tupid when the other team was in their 1 piece cotton tshirt. Bet they certainly wouldnt mind visible ugly bruises.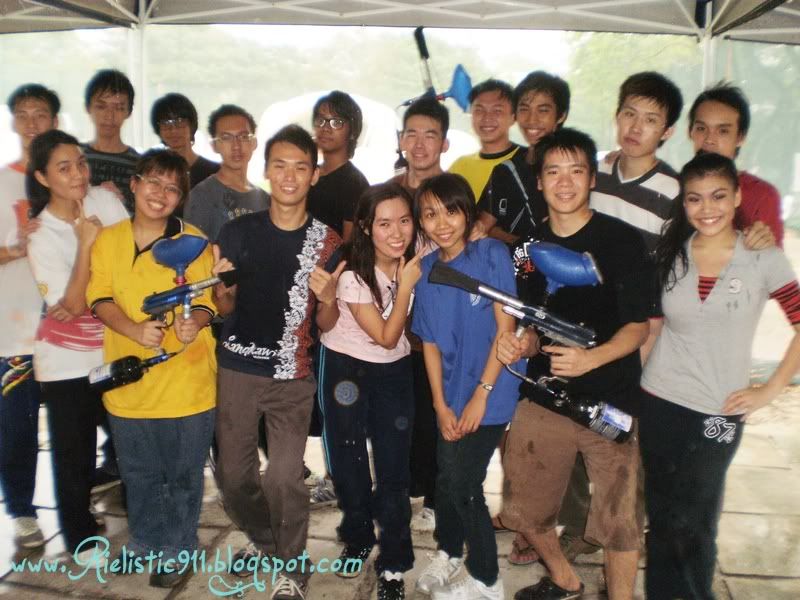 The Entire Paintball Group of 17 :D
Shu Zhen who made it all possible for us.
all the girls.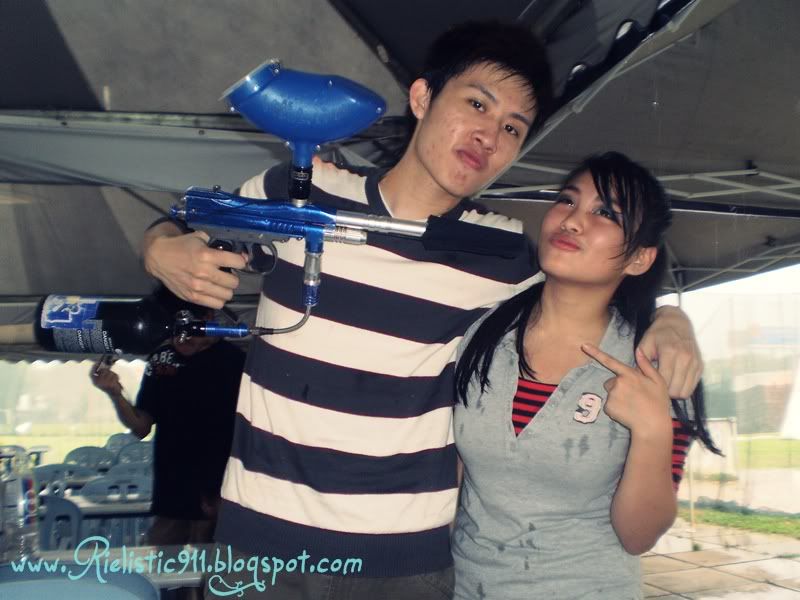 the friendly paintball people! :D

It rained the moment we finished our games! Such great timing.


yes yes, What are the Results of the 9 games occured?

Us The RED team Won 8 games but Lost 1.
twas the last match (we ran outtve palettes) and they took revenge.

It was indeed a great match though we easily won them and i only got shot Twice- right tight and left Thumb (YES, THUMB IS EVEN POSSIBLE).


Honestly, it hardly hurt. It only hurt at that moment. After that, youre good to pressssss it. heh!

well, it also depends on the distance of the impact i guess

.

Thankgod those shots werent/hardly visible. so

if youre afraid to play paintball

cause youre scared of the bruises- Wear layers like me! be prepared and protected! =D




p/s; excuse me for my highly tied Samurai-like hair and Punk-like Striped long sleeve tee (i got it yearssss back and found it at the back of my closet, as i dont own long sleeves).
Off to OU for dinner in Kenneth's sporty car :D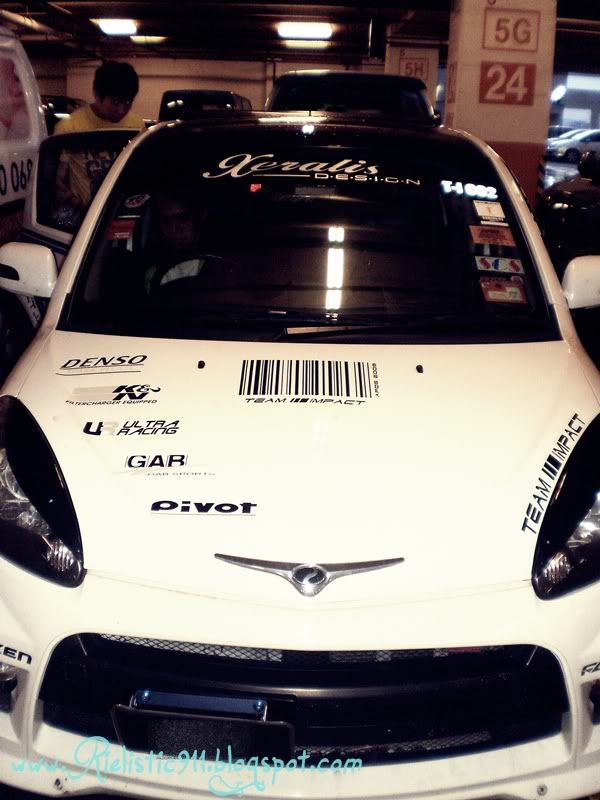 Kenneth aka Xeralis
Dinner at Sushi Zanmai! :D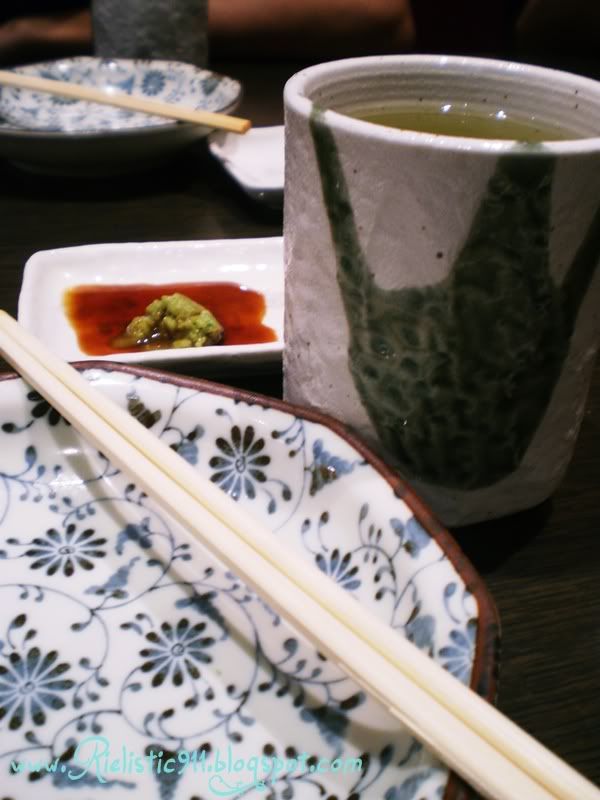 the bros
all time fav; Miso Soup <3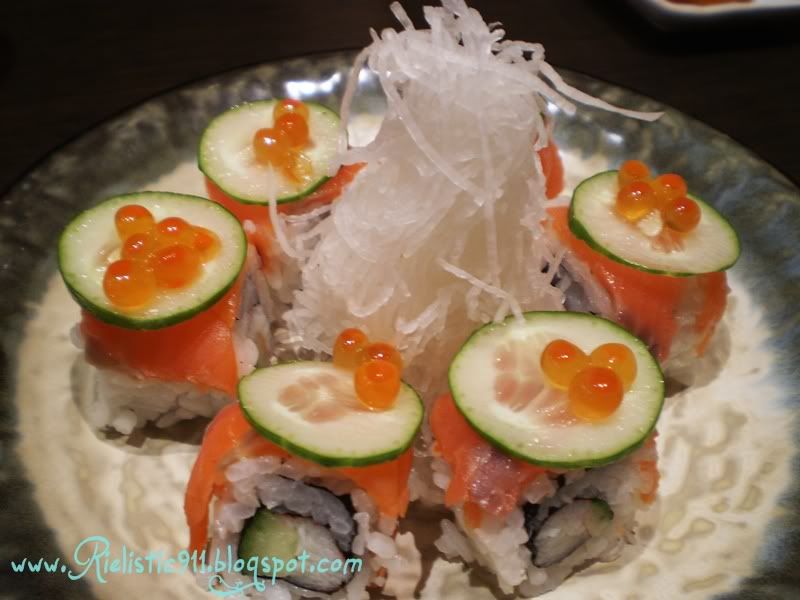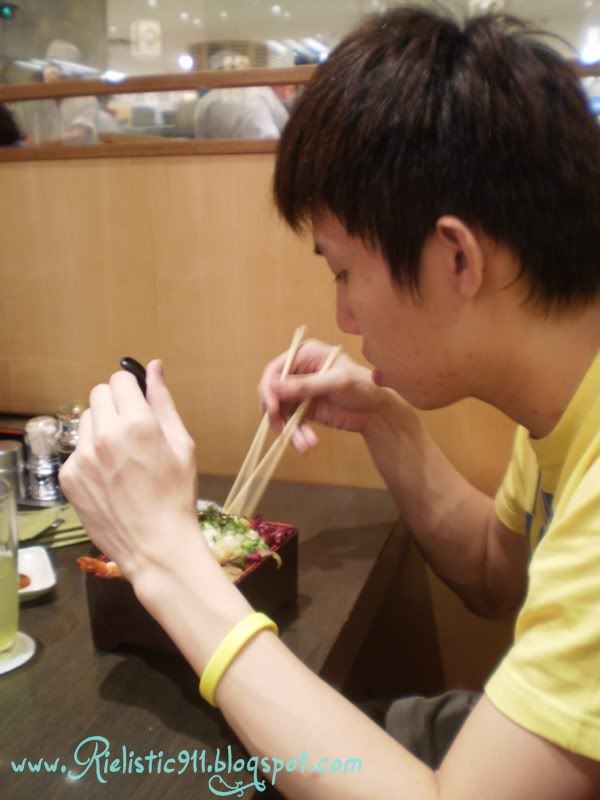 Darren's Large portion that took soooooo long -___-
Salmon belly or something like that?
SUPER YUMMY!
and i dont even eat Salmon. Haha



It was great meeting new people and spending time with the cousins! <3
Though it was a fail event for me to plan for the wholeee family of cousins for paintball- loads cant make it due to unavailability on weekdays.