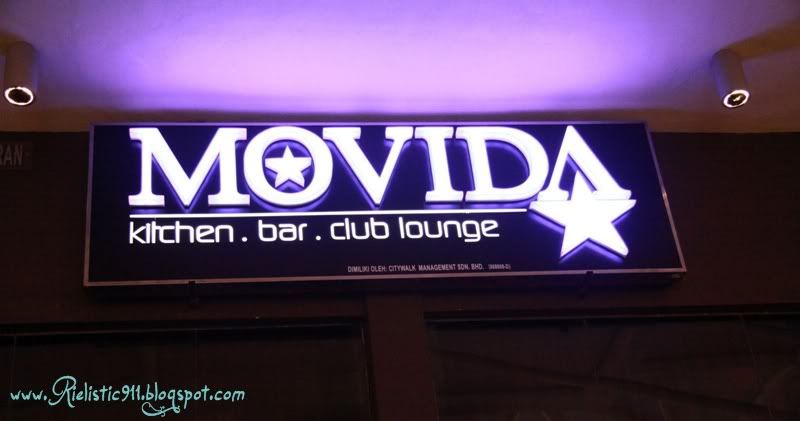 Its
Sis's
burfdae today and she decided to have it at Sunway Giza's Movida.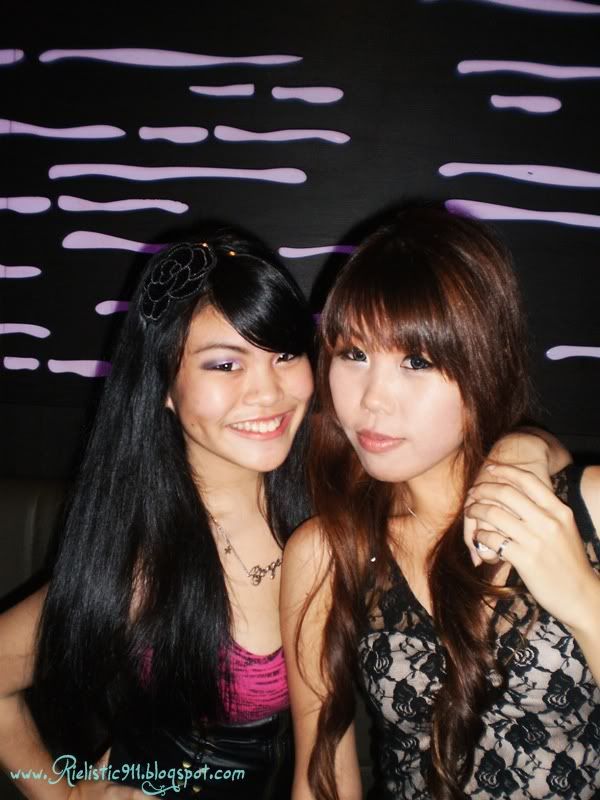 we the TAC Sisters!
[T]anya[A]riel[C]heong. getit? heh! pretty lame huh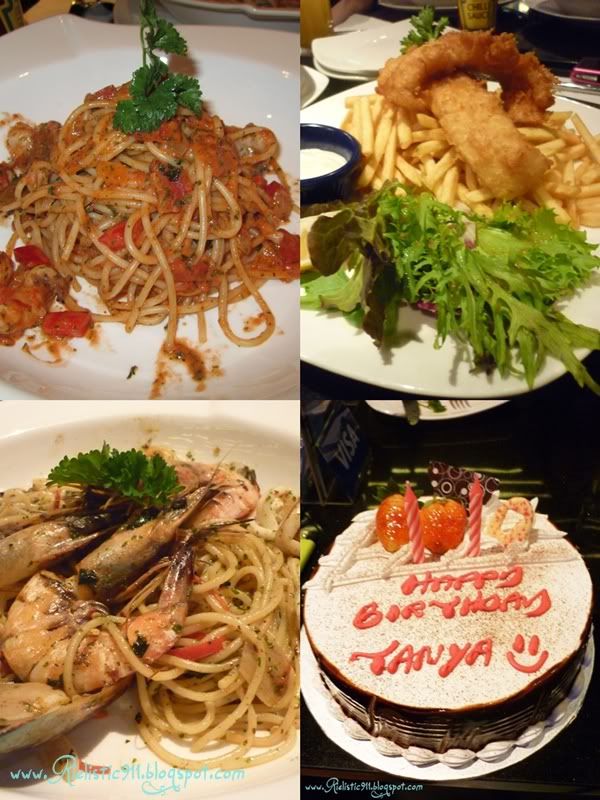 Some of the dishes we ordered. Nothing fancy i'd say.



the bestfriends; Dory and Mel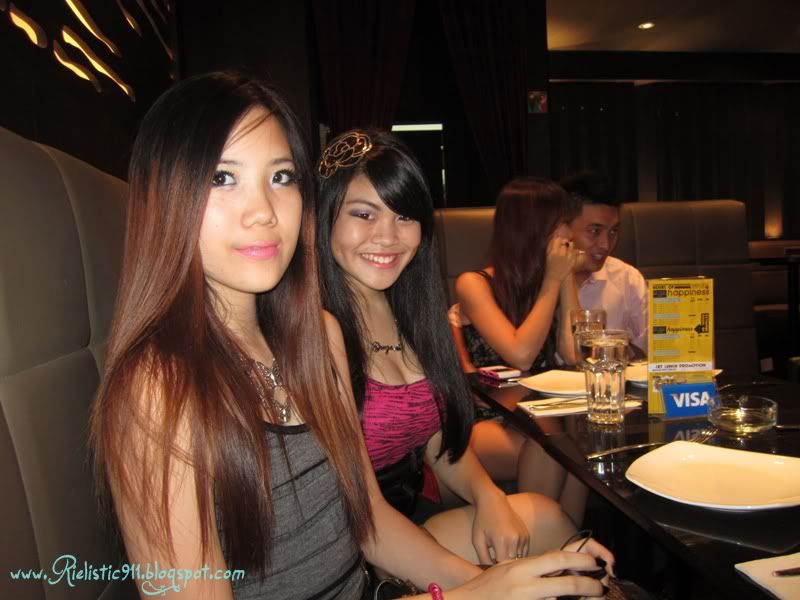 i miss our roomate days man! chocolate marshmellow & my CMD ;)


its OVER EDITED man!
i dont own this picture.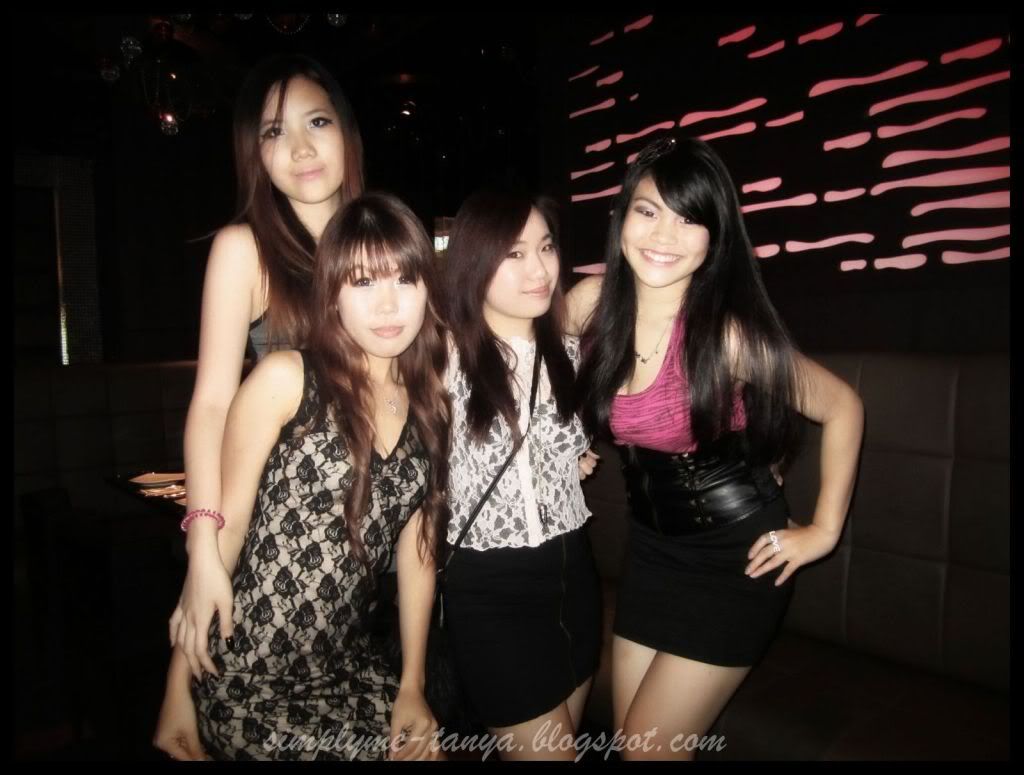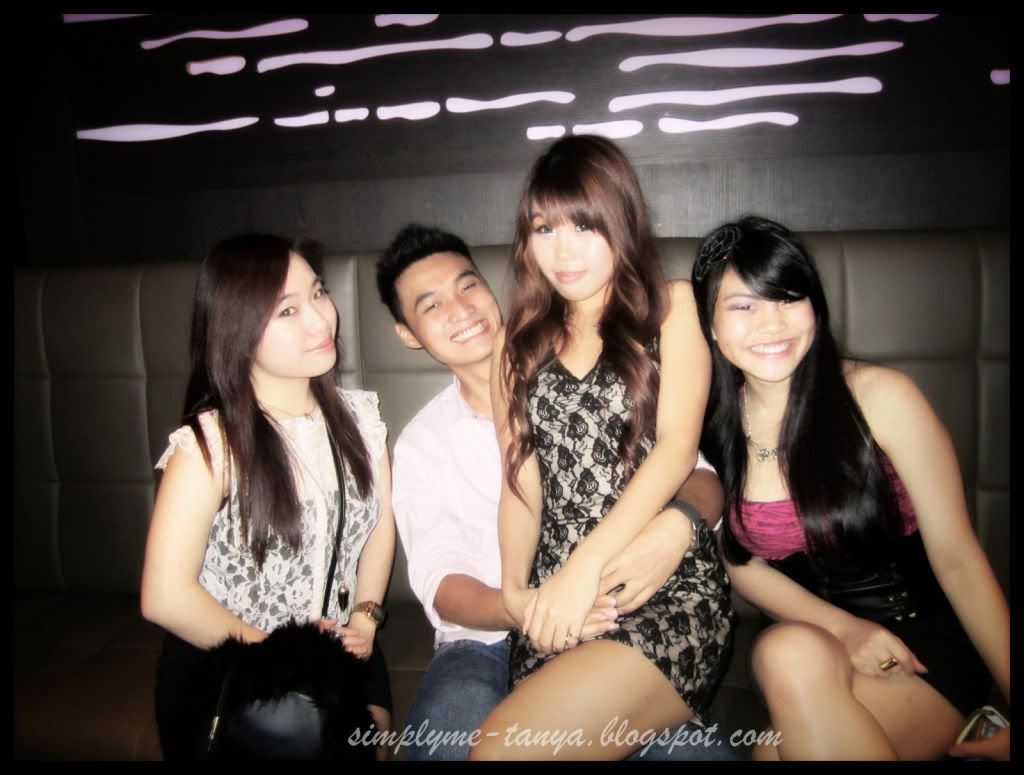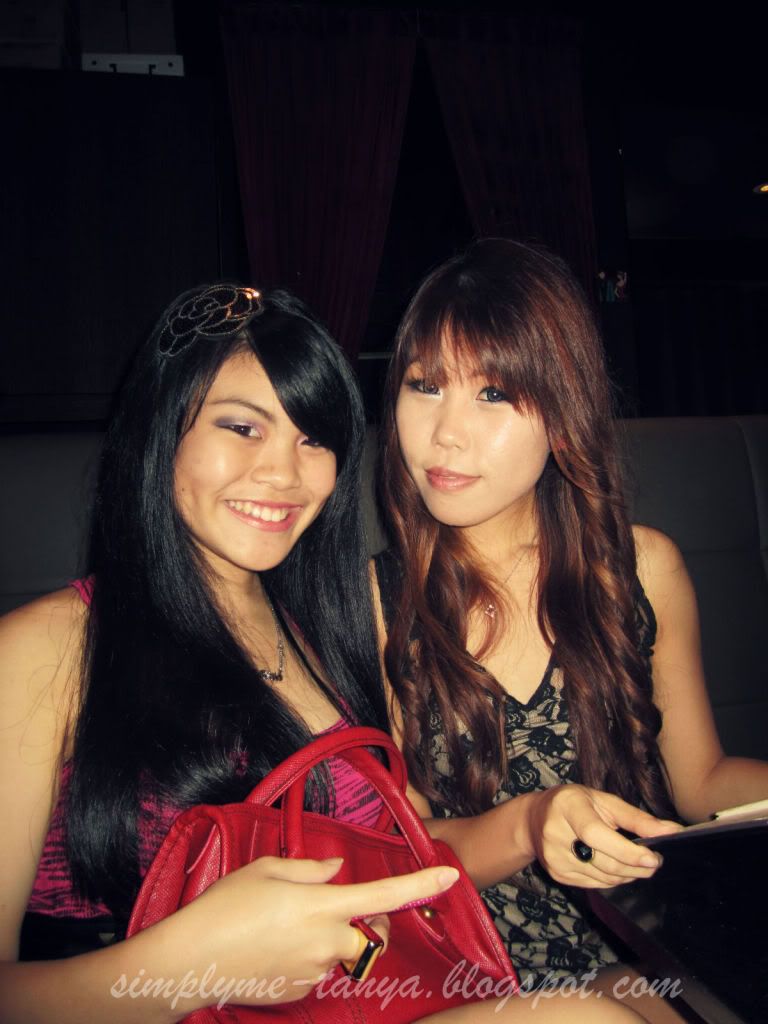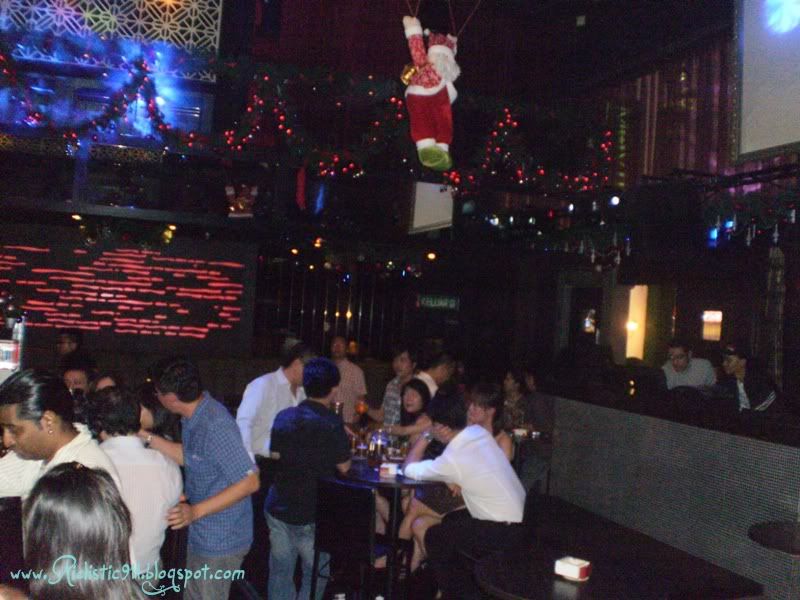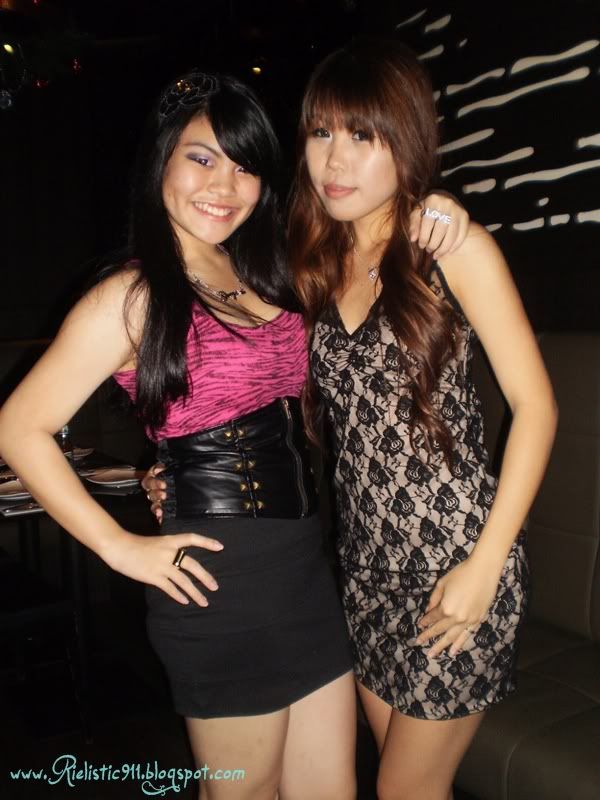 Sis's sunway college babes



Ee lain & Genevieve



w Siok Ai & Lianne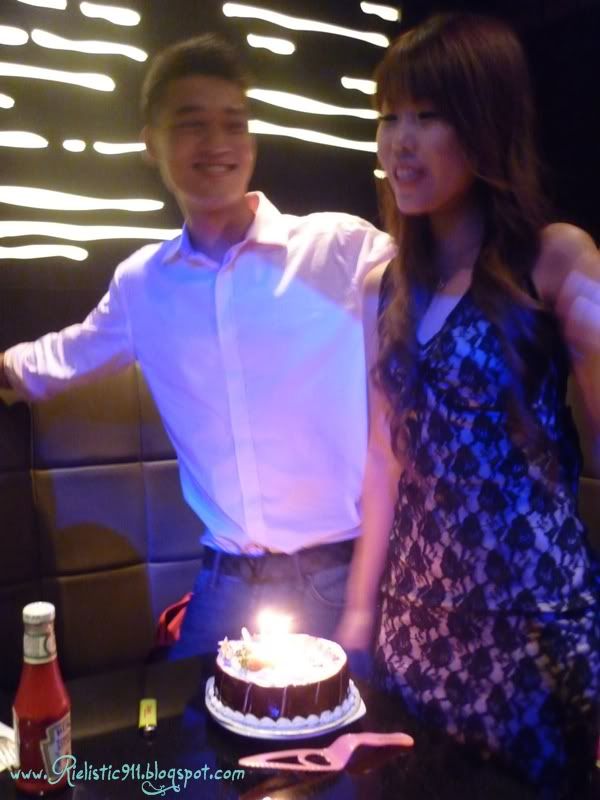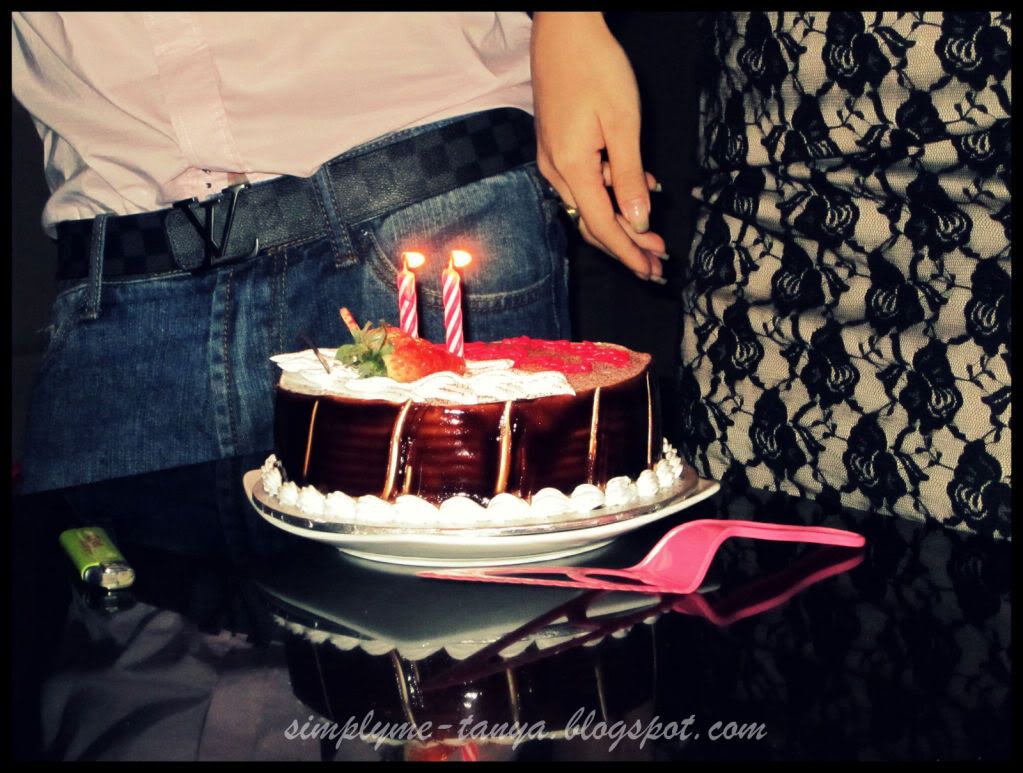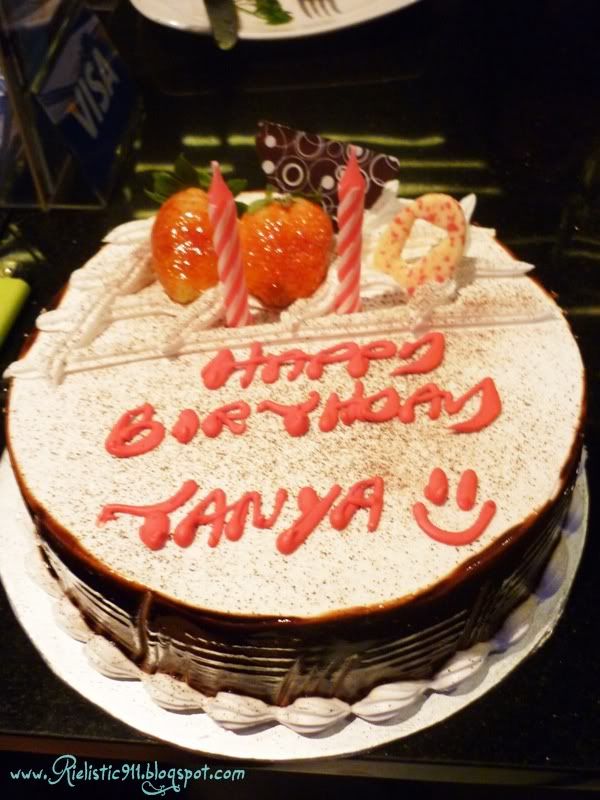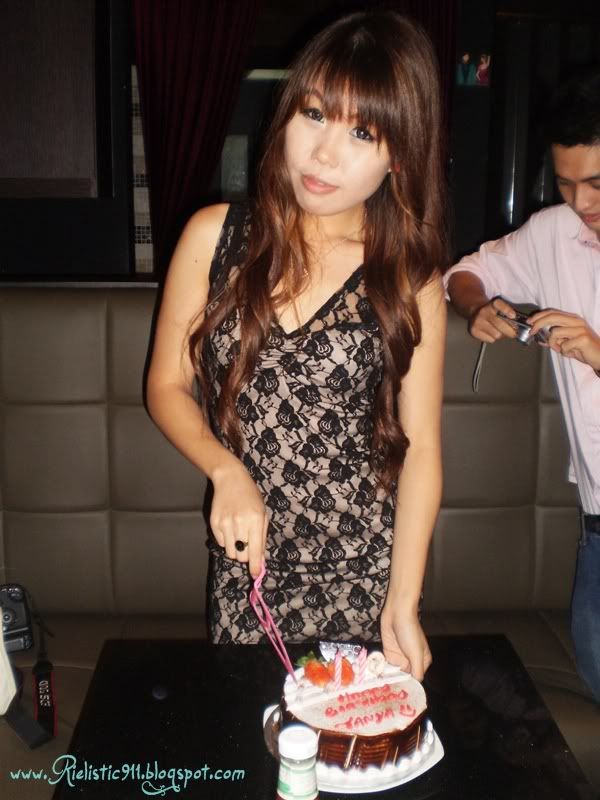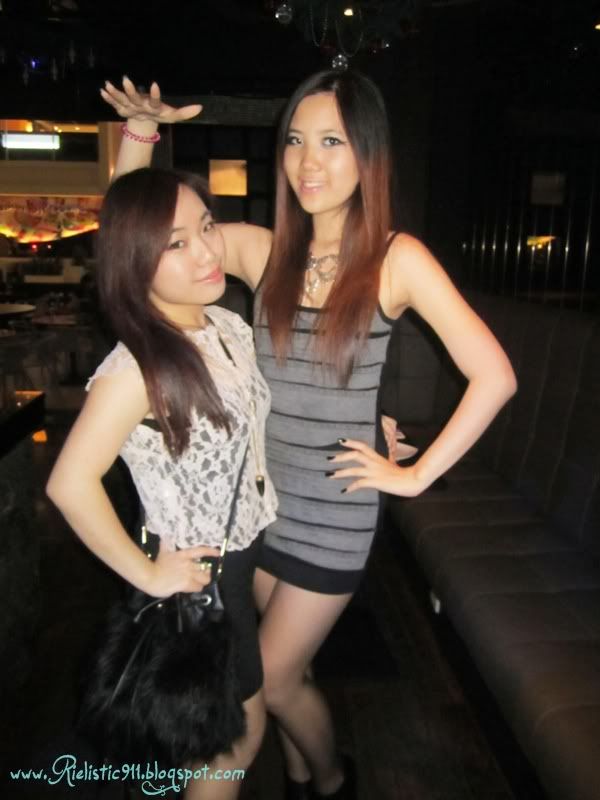 so cuteee! =P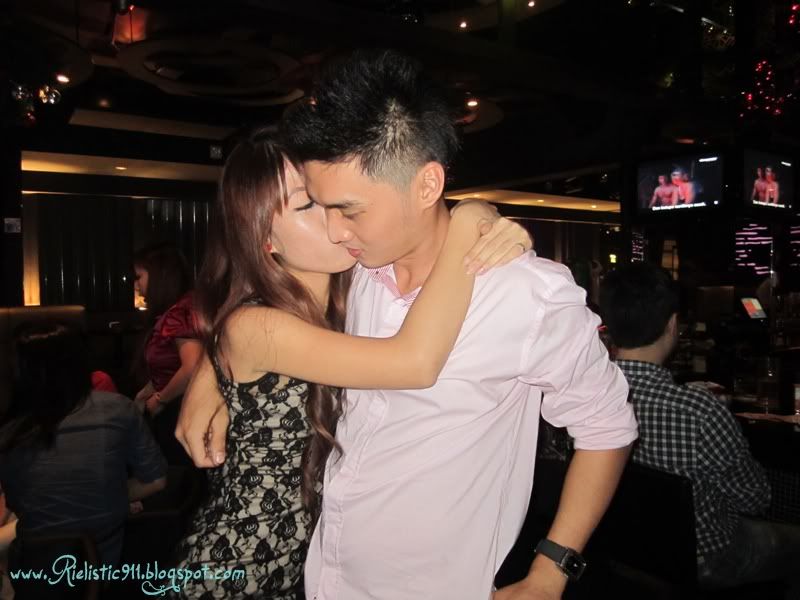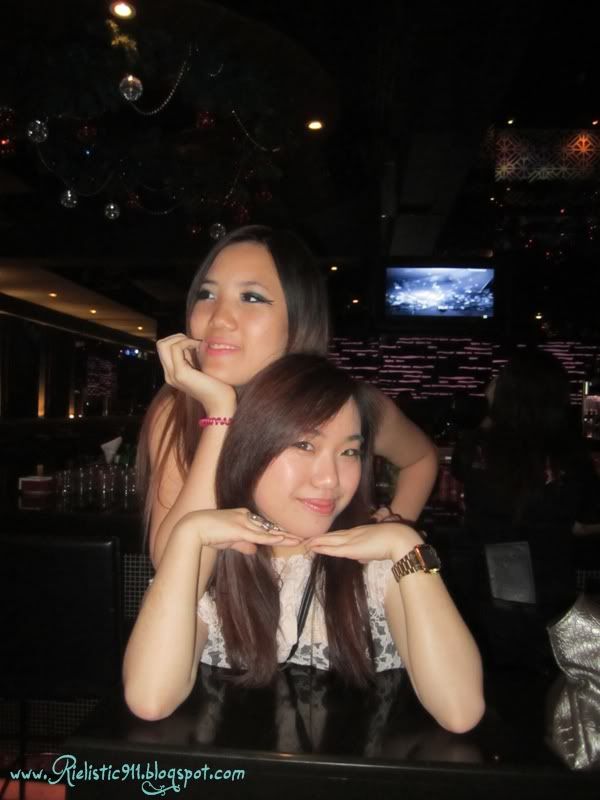 we the camwhores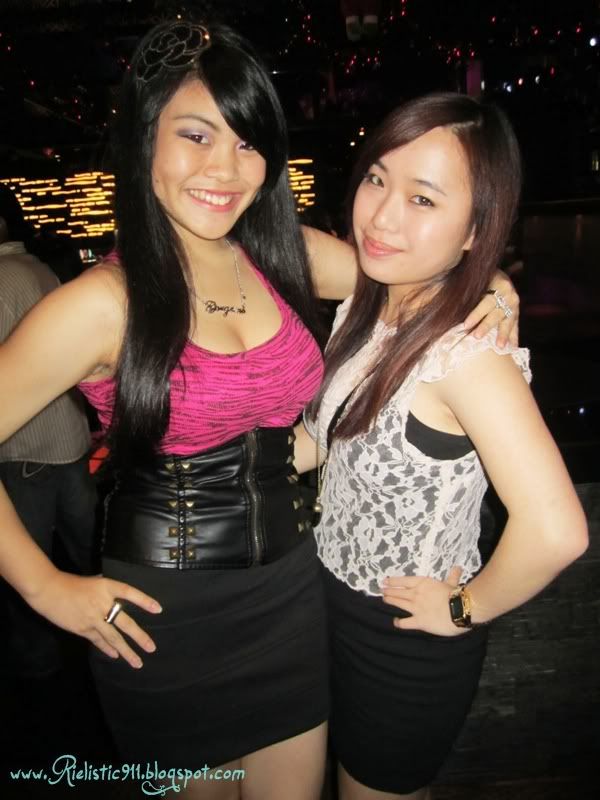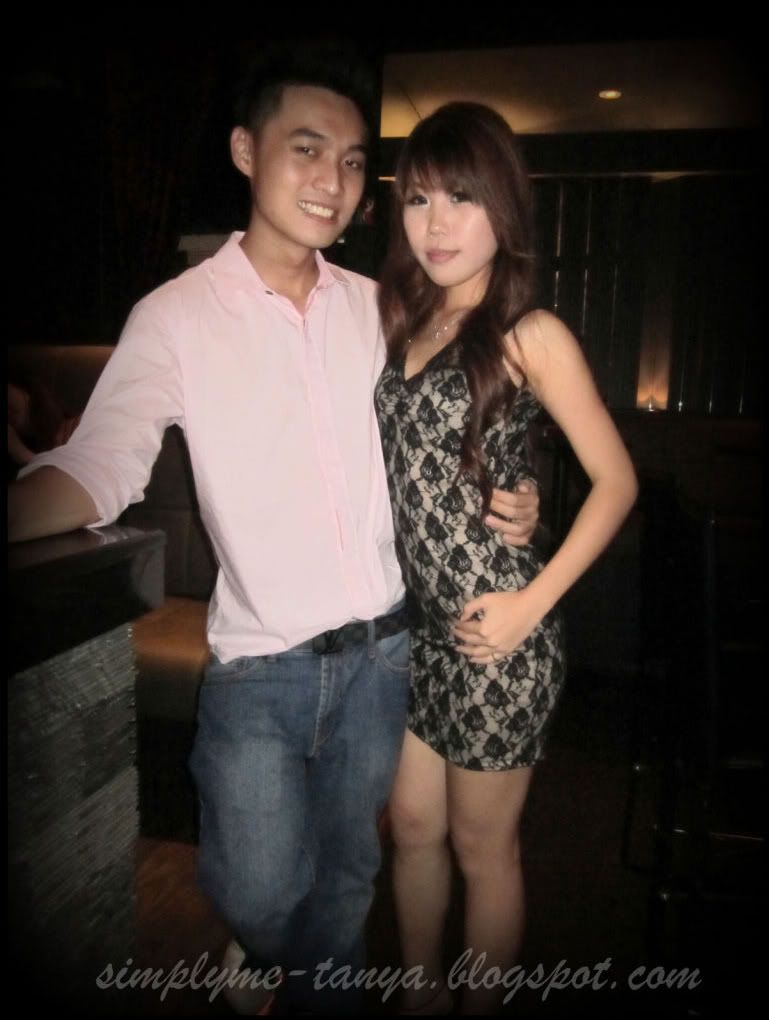 Yes, meet Sis's boyfie of one month! :)
he plays the piano too! *gasp*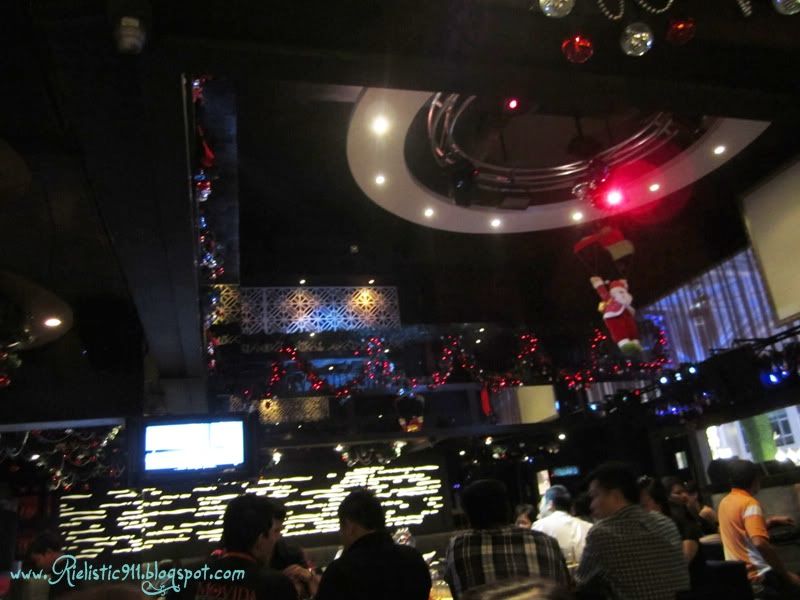 All of the babes from the night! :)
from left; Me, Carmen, Siok Ai, Lianne, Sis (Burfdae Girl), Genevieve, Ee lain, Dorothy & Melissa



Actually while the party was going on, i spotted someone that looks like NelsonT sitting outside Movida.
I tweeted him and that was really him and it wasnt my bad eye sight

eventhoughiwaswearingcontacts

. Ditched the party for a lil while and had a glass of Tiger with Nelson. Soon after, Mike joined us. Little did i know they lived very close by and always come down to Movida to chill.
We had a nice lil chilling session :)



As for Sis, she had a Blastttttt! probably the best so far for her :)

cause she hardly have parties for her burfdae. pretty low key person.



Well, glad i was apart of it <3