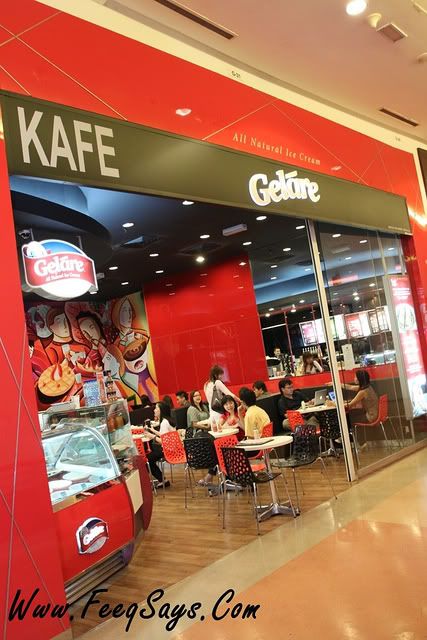 Its the most Romantic time of the year ;)


Valentines Day

!
Have you thought of a place to bring your lover for something that will just sweeten up your lovely day?
I know its a cliché to bring your lover out for the usual latest lovecomedy movie in theaters and for a dinner at a fancy restaurant.
Why not make your day a more memorable one by bringing your love to Geláre at e@Curve (previously Cineleisure).


Facts bout Geláre;


Geláre uses All Natural ingredients, No artificial flavouring, colouring or preservatives. Moreover, Geláre's ice cream can be folded into a cup Italian style or scooped into one of their freshly backed cones or served as a topping on a piping hot waffle, freshly baked on the spot. A true-premium ice cream, Geláre is produced with fresh milk and cream. Richer in flavour and texter, heavier in weight with no overrun(air content) and excellent shelf life.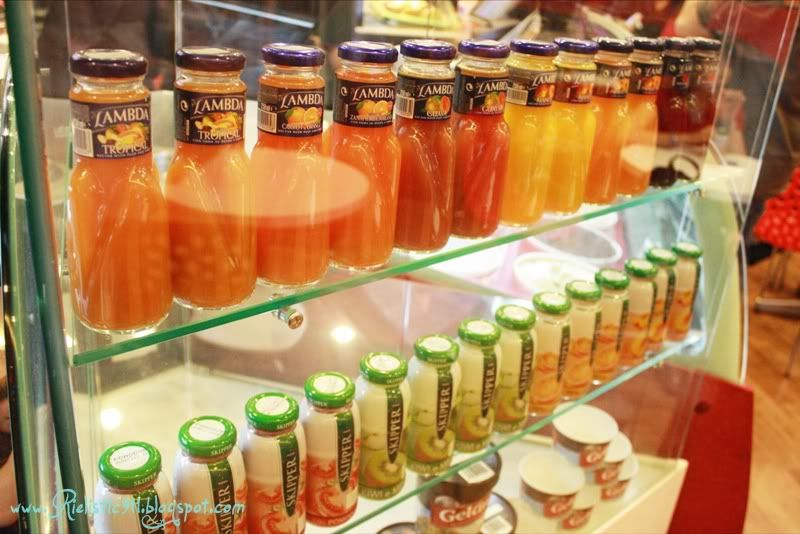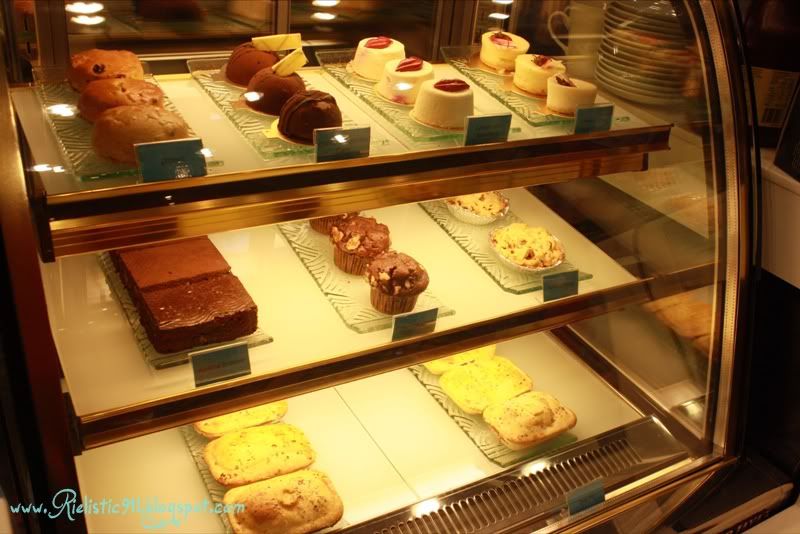 Thanks to Advertlets & Rebecca for inviting the TAC Sisters ([T]anya[A]riel[C]heong).
We had to bring a date as it was Valentine's themed , which wasnt a problem for Sis as she already have a boyfie. On the other hand, i was wondering who should i take as my date....




Blackberry topping Pancakes.



My choice; Strawberry topping pancake.
me heart real strawberry.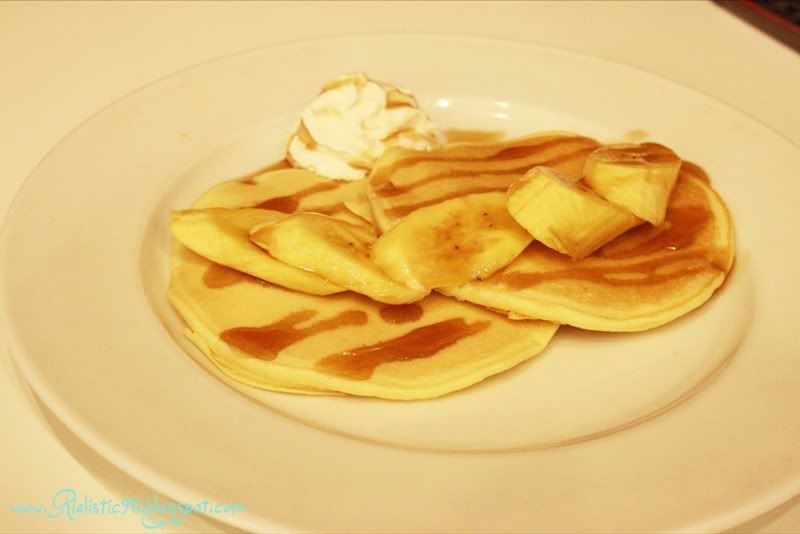 my date's choice; Banana topping Pancakes.

We were suppose to be actually making them waffles with our dates but unfortunately the manager wasnt around :( what a bummer! i was so excited kay.
me and my date was gonna make some insane kick a** pancakes. oh well =/

The Pancakes will only be on the Menu officially on Valentine's Day. We got to try it first hand ;)


Grapefruit.Taste a lil bitter ofcourse but it was alright.



Its Revealed, next to me is my date for the night; EdwardCullen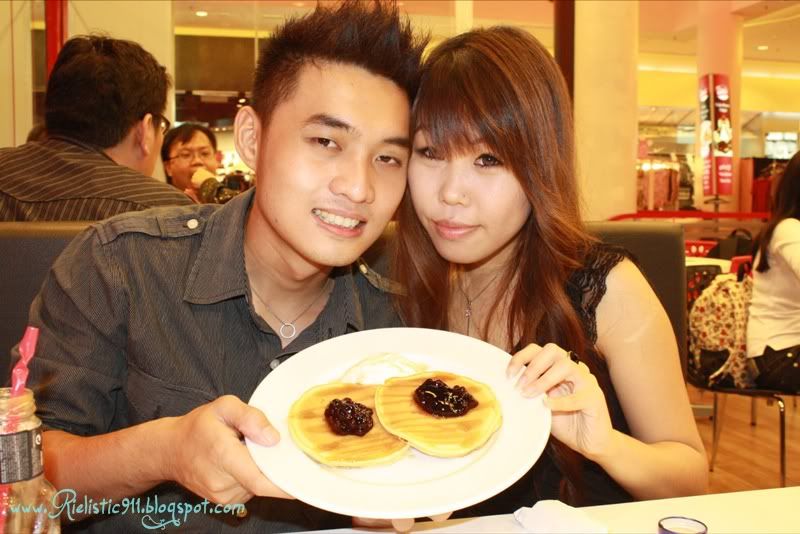 Sis and her boyfie, Terrence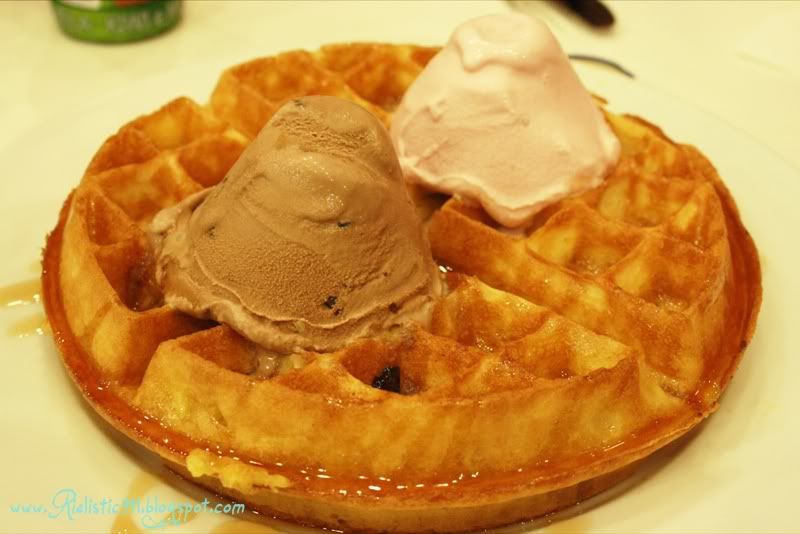 Sis's choice; Jamaican Chocolate & Strawberry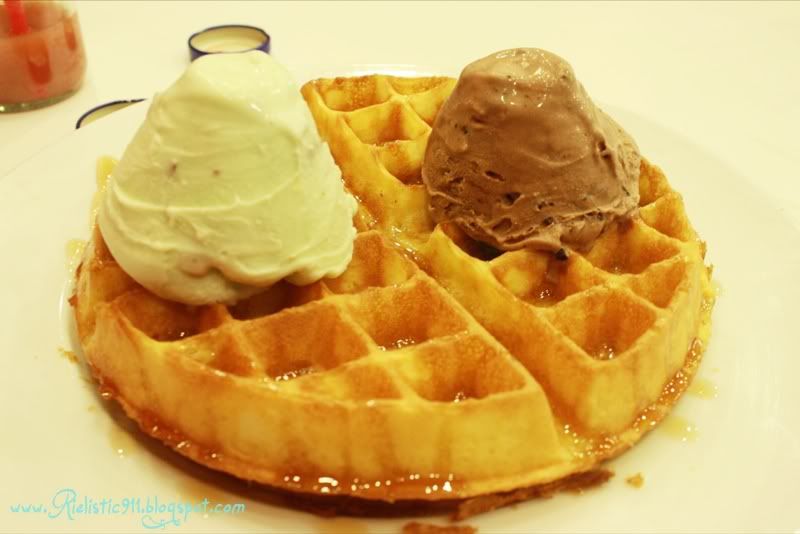 me and my date's choice; Pistachio & Jamaican Chocolate

Personally, i prefer the waffles over the pancakes. It was crunchy on the outside, soft on the inside.


*Pssssttt*! Freshly Baked Waffles is Half Price on Tuesdays

!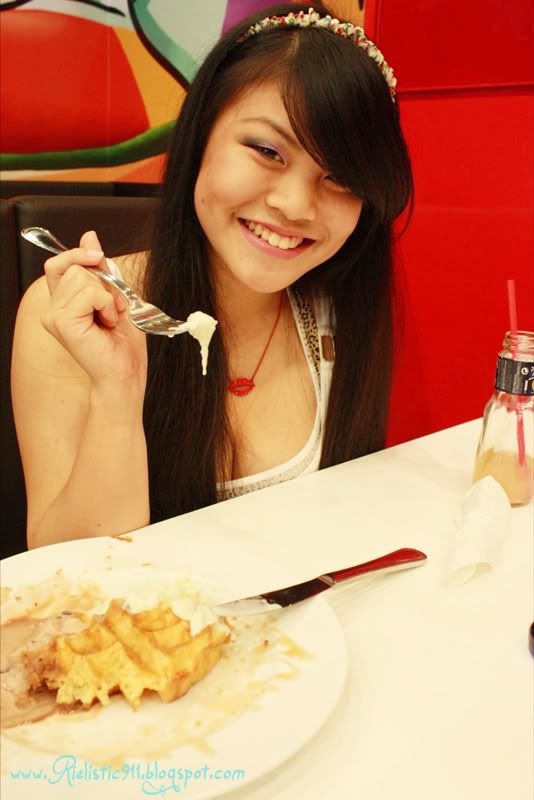 Honestly, at first i dint like the pistachio's flav but after a few more scoops, it dint tastes as bad and I finished it. I dint want to choose a common flav that everyone would pick just cause its Safe. I was glad i tried something different too!
Not many people may like the flav, but if you're going for something different. TRY IT! Its a pretty interesting taste though.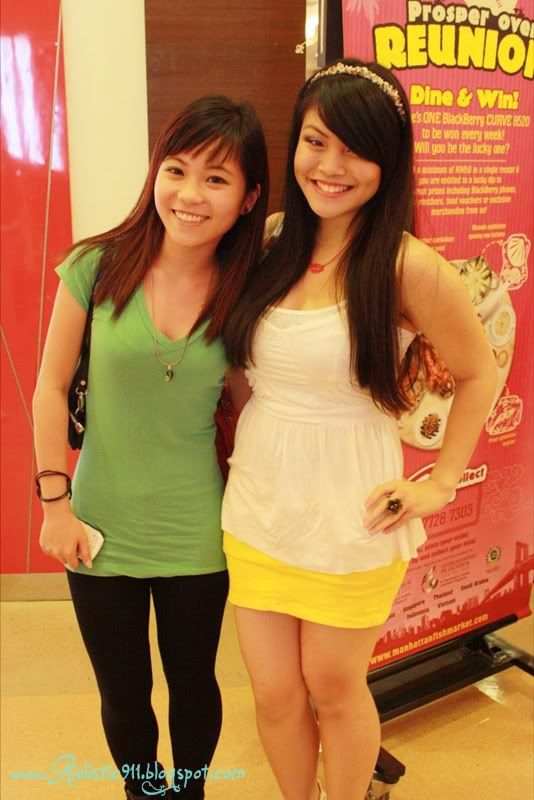 w Yi Ching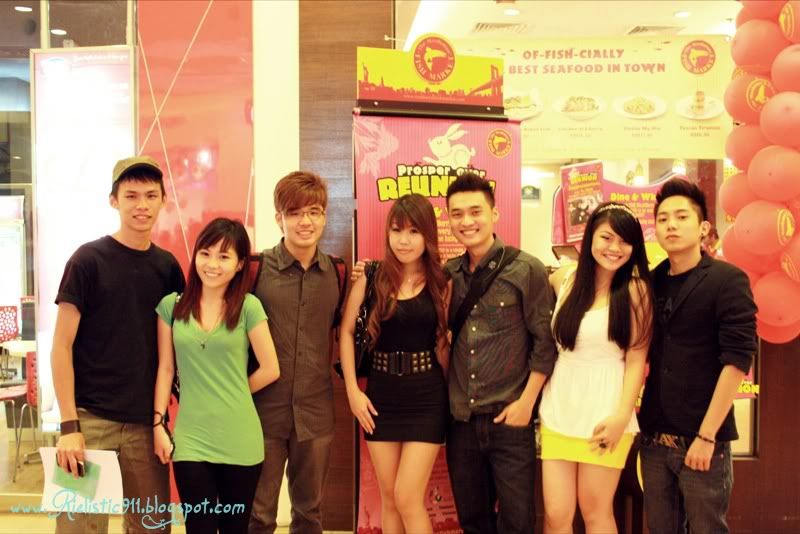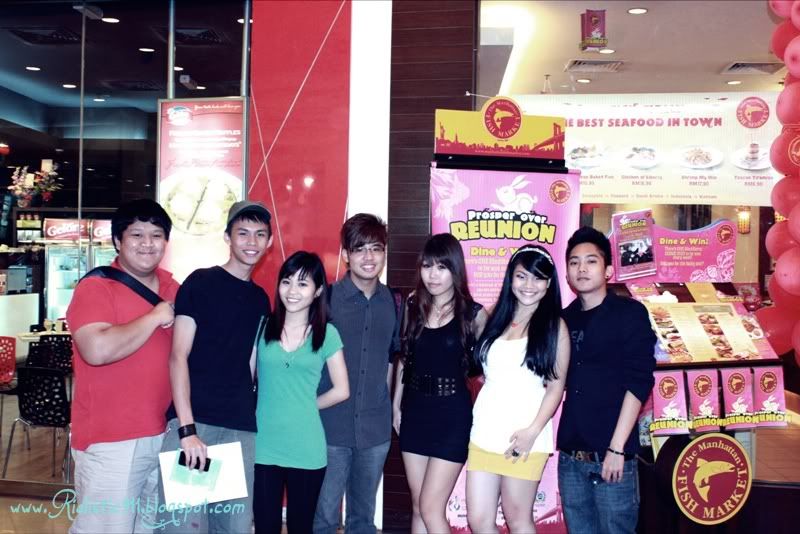 w the Bloggers + Edward :)




I know this picture is just soooooo tempting huh.
Maple syrup dripping everywhere. soundsalilwrong.
Yummmm~

Well, we all know - To Get To A Women's Heart Is Through Her Stomach.
right ladies? ;)




Dont plan to stay out long, even for desserts on Valentine's Day cause you wanna snuggle up back at home with a movie? No worries, Geláre's Ice Cream does Take-outs.
You can then enjoy it in where you feel most at home, your couch or bed ;)





After filling our tummys we headed to Sunway Giza for a few games of fusball and pool.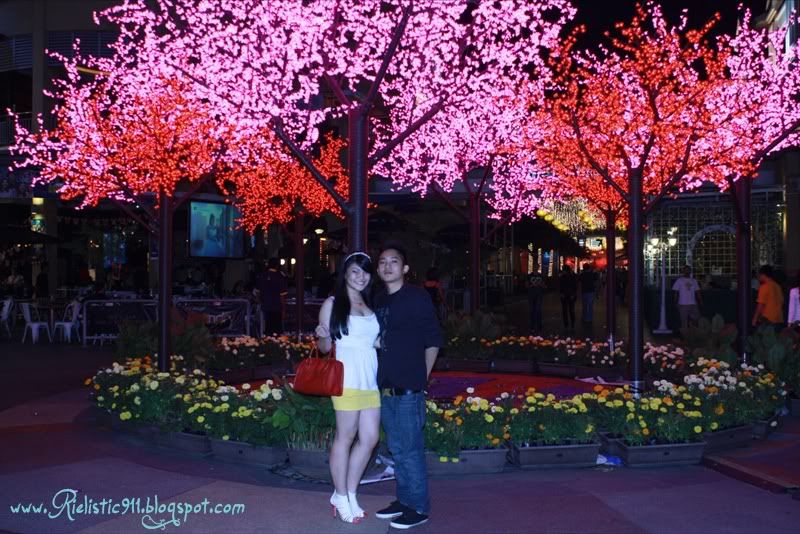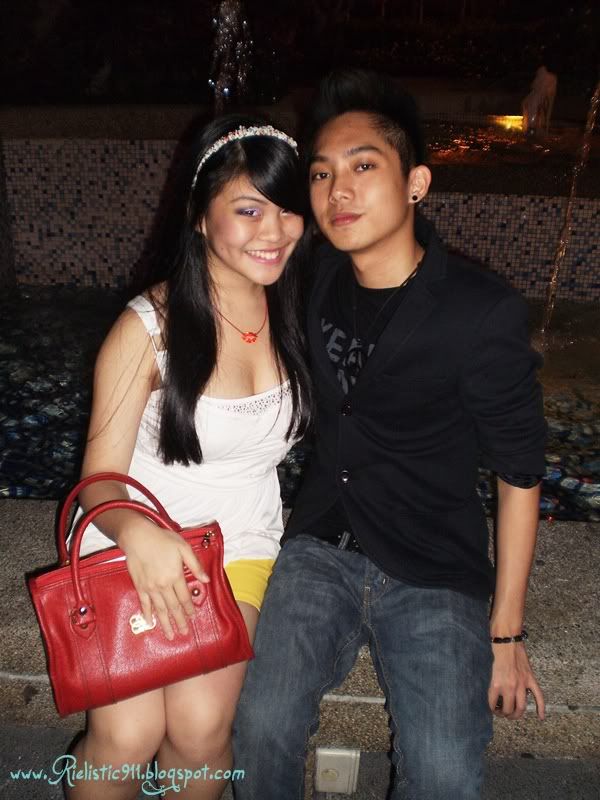 Tsk tsk tsk! bad examples.
Say No!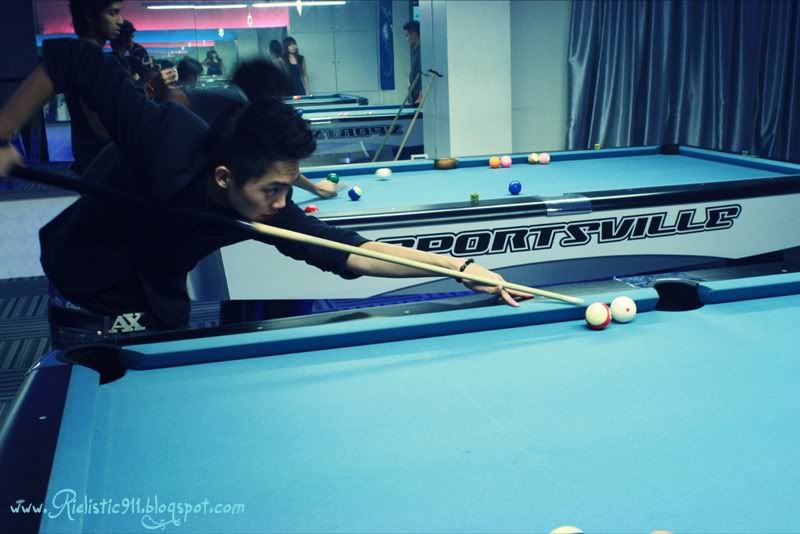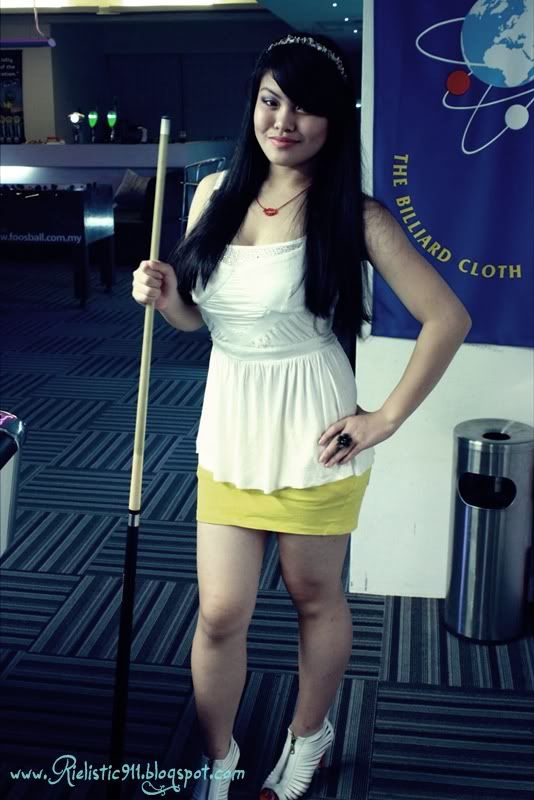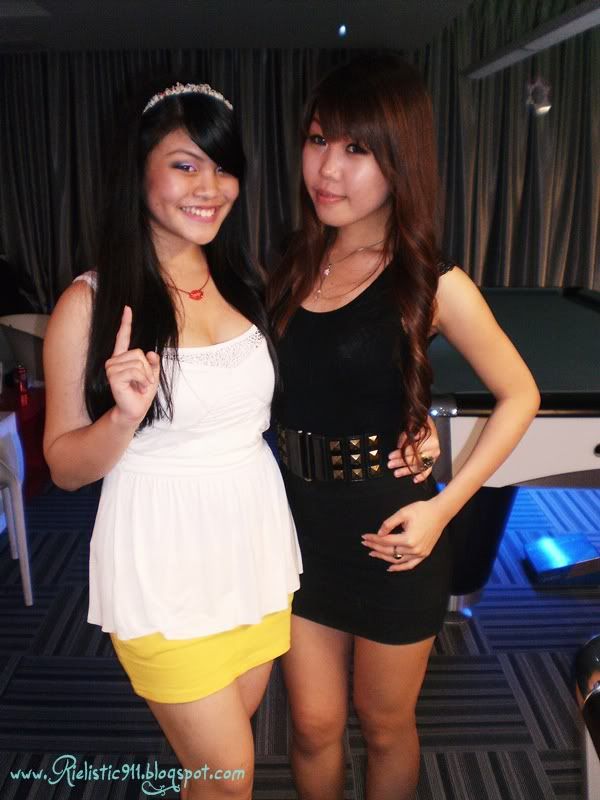 On my 1 on 1 pool game with Sis. I won her by a close call! Thankgod i wasnt that rusty afterall.






Had tons of fun on the double date thingie. It had been quite awhile since i've hung out with Edward

causeofhisbusyschedual

. It was a great time to catch up too. Glad he was my date.
Ive just notice almost all the pic of Edward had no teeth smiles, which is just unfair cause he's such a funny dude and makes me laugh alot :)
if youre reading this Edward; Smileeeee when the cam goes on! =D