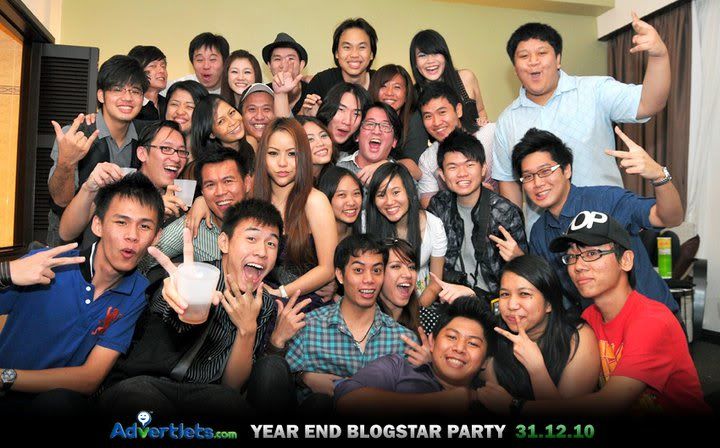 Advertlets Family :)


Celebrated my NYE with Advertlets at Summit Hotel.
Missed joining them for dinner at Skewers, Subang Avenue though.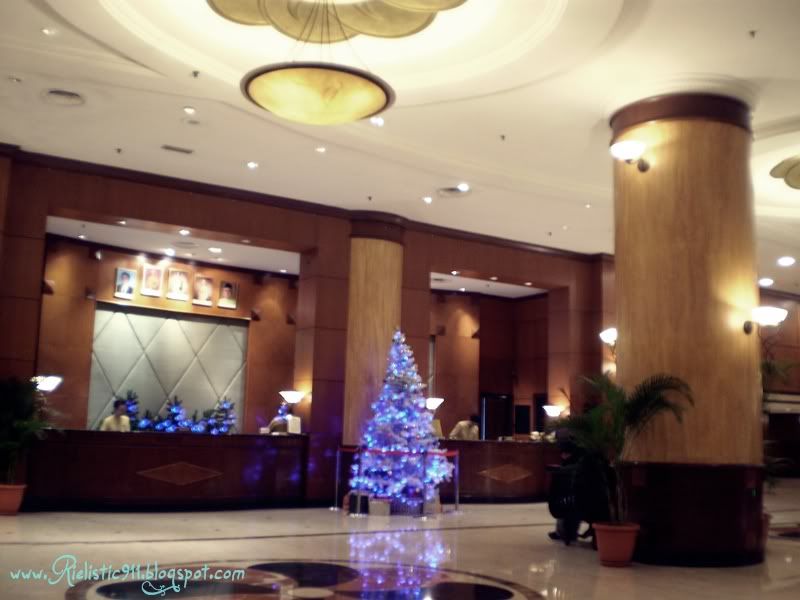 Skyy Vodka <3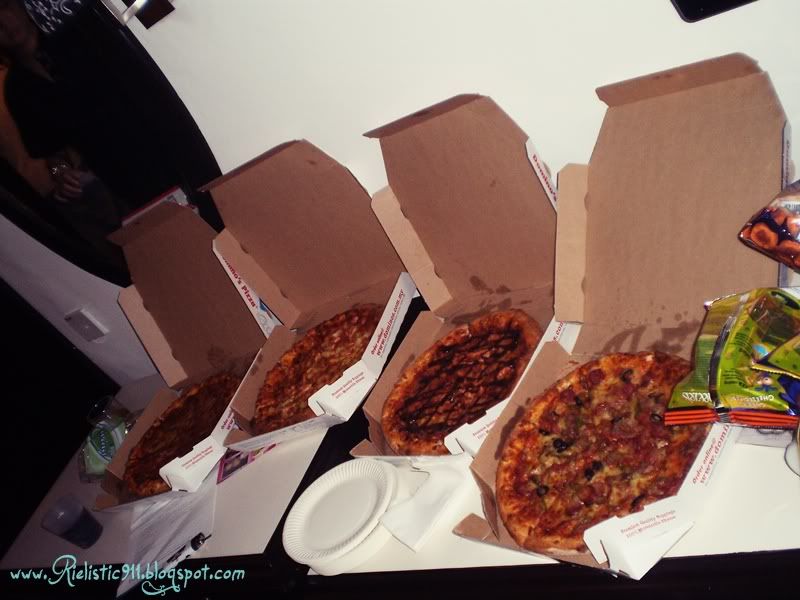 lil snacks to munch on


10!..9..8..7.. blablabla 3..2...1 !!!
Let the FIREWORKS Begin!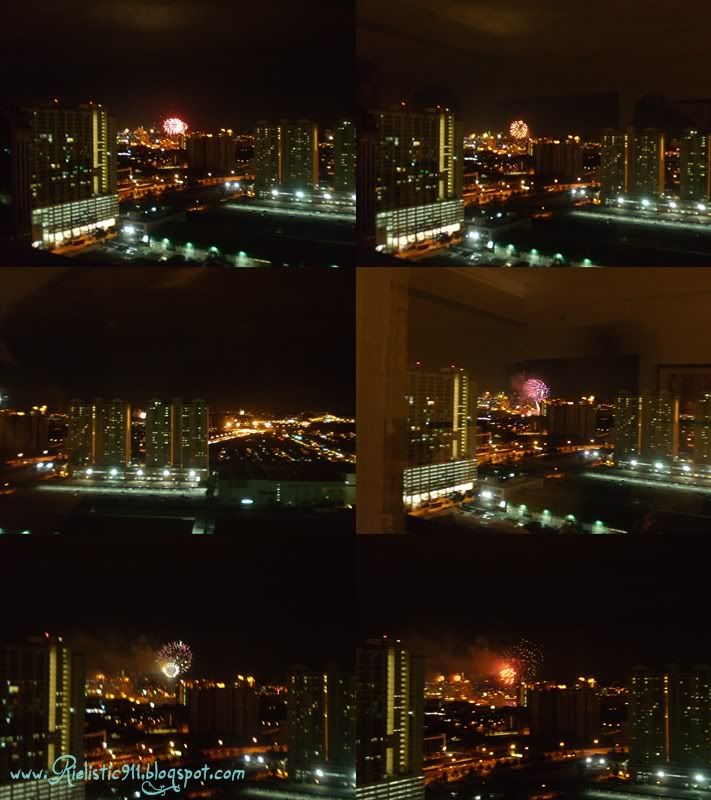 view from the room! i saw 3 or 4 fireworks at different places.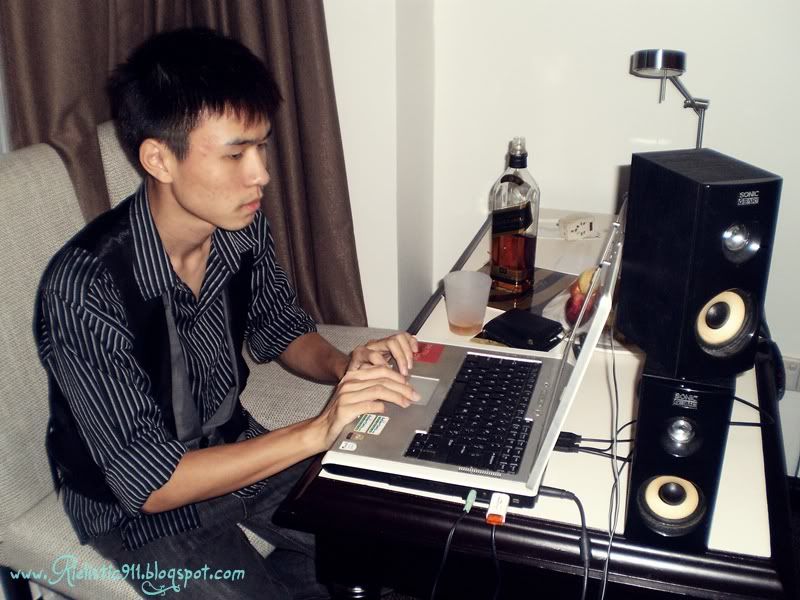 jon putting some beat for us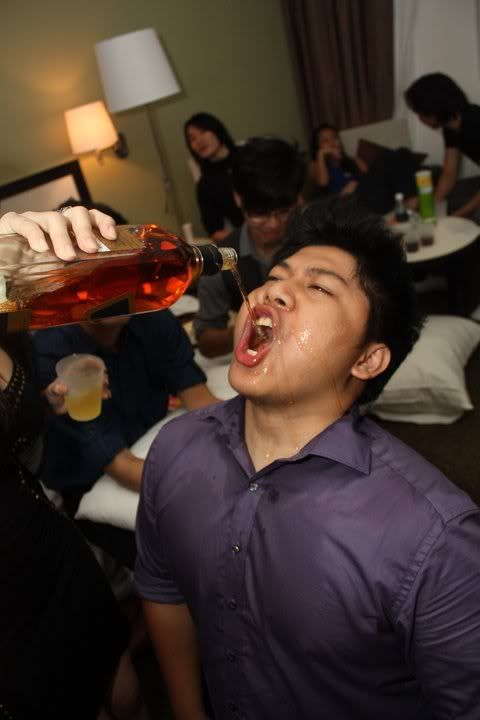 Thats how i like to roll! downnnnn it! :D
p/s; im sorry bout the shirt >.<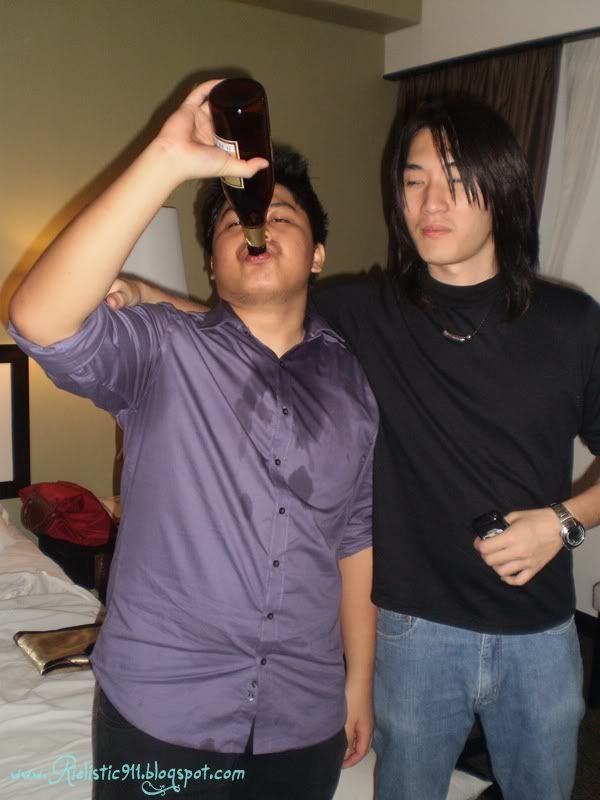 you dont even wanna know what were they doing with the lamp



they feeling Fly like a G6!


And then the sexy ladies on the bed ;D



I whip my hair back and forth?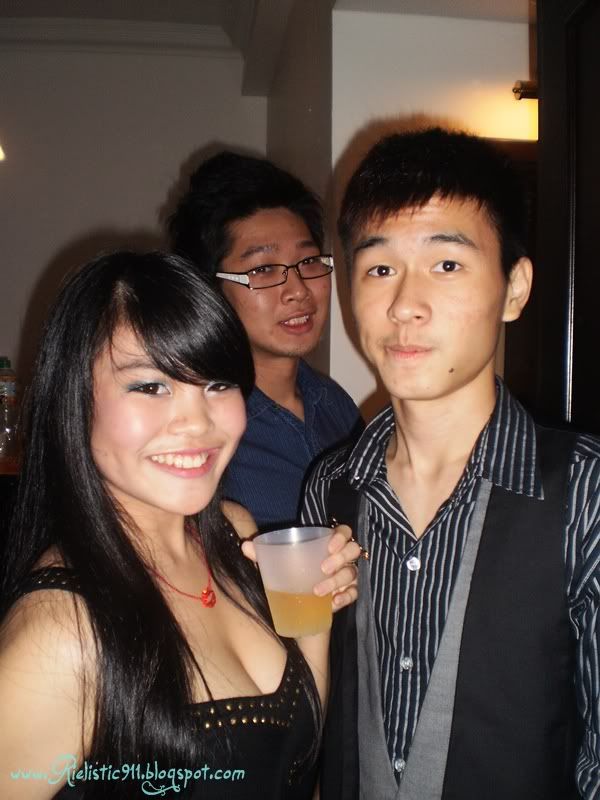 Haha! JustinH popping up behind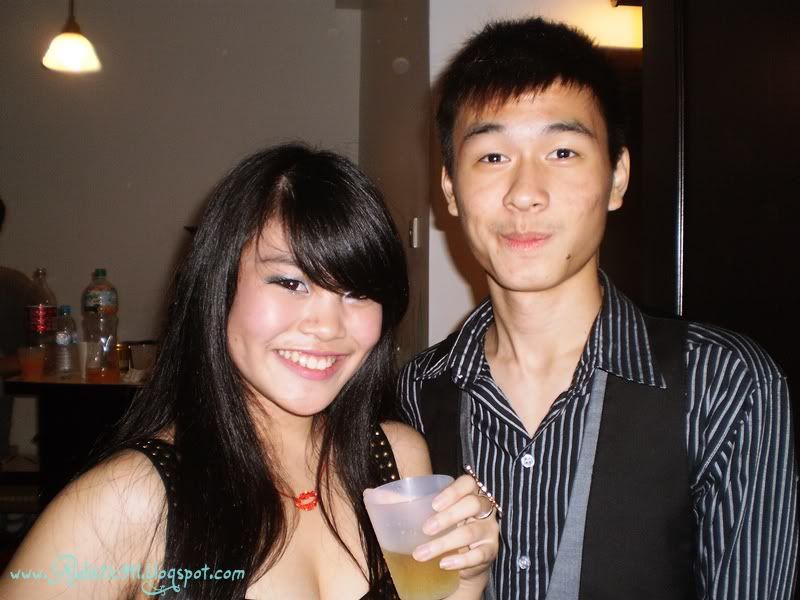 with gorgeous Joanne babe :)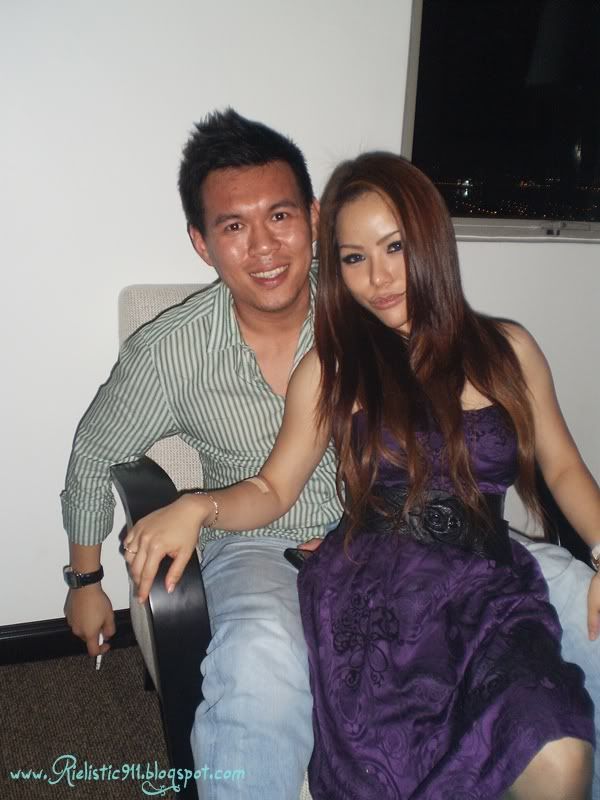 Joanne and her boyfie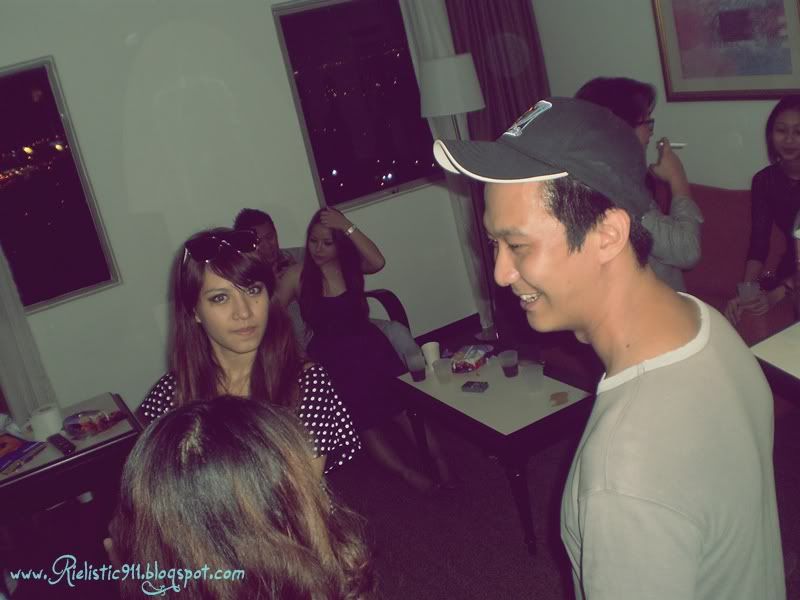 Caught Hanie in Candid.
she looks so cutee! :)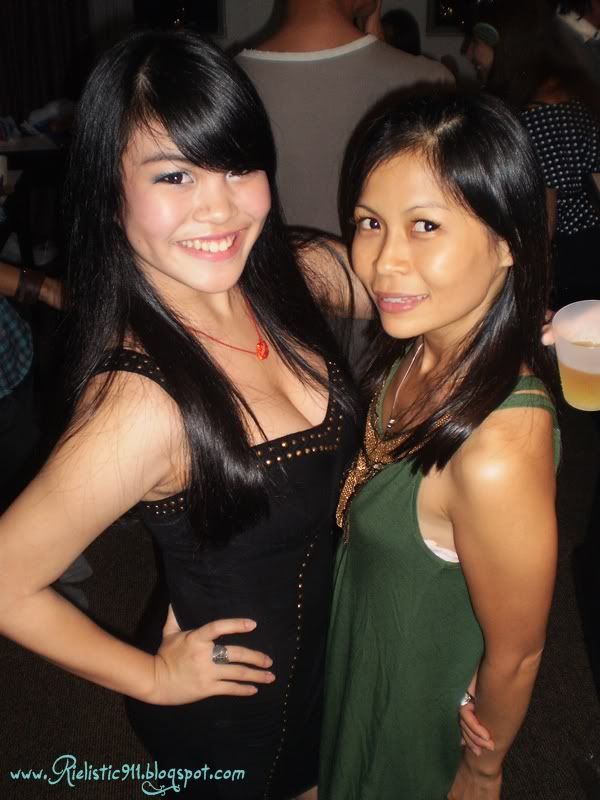 w Rebecca :)



Justin, Xiang & Wen Zhi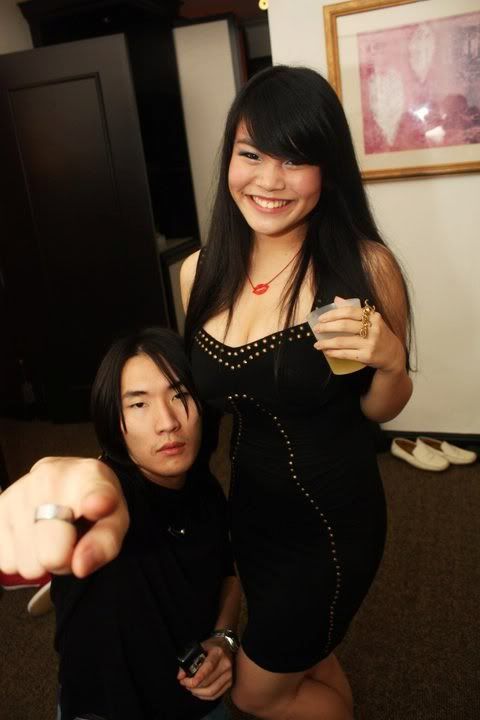 one and only Sam Insanity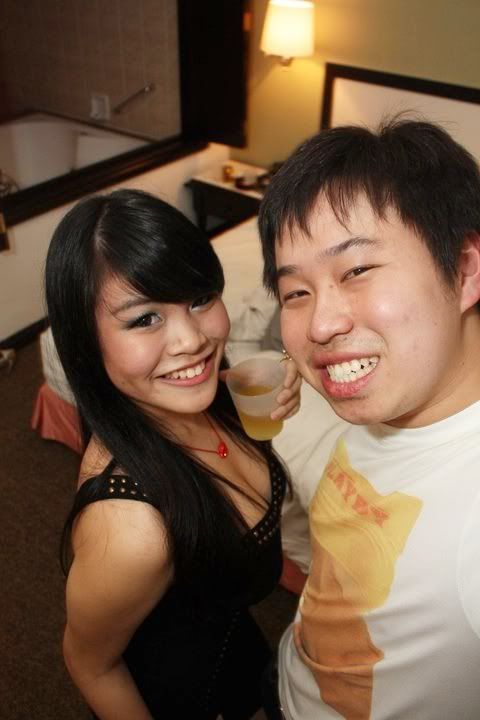 Nelson :)

what a hot tshirt right- Playboy ;)
i feel so short. heh!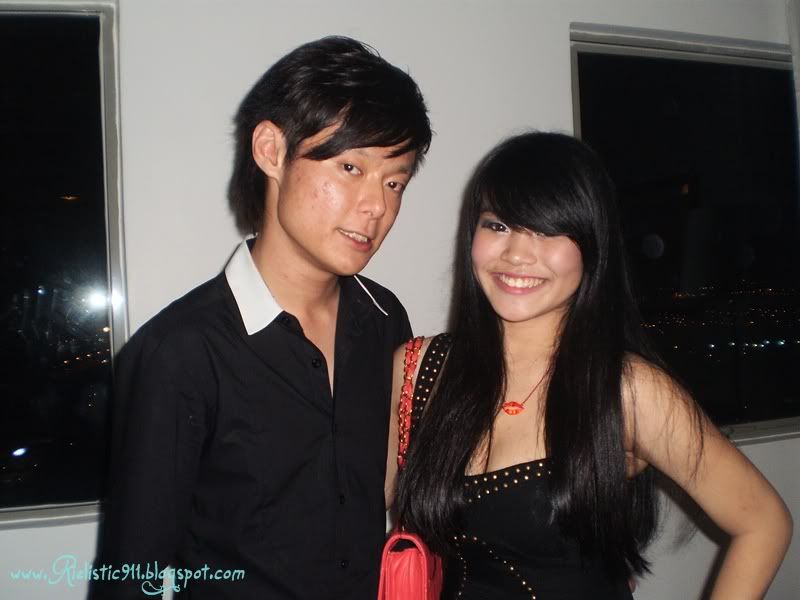 w Julian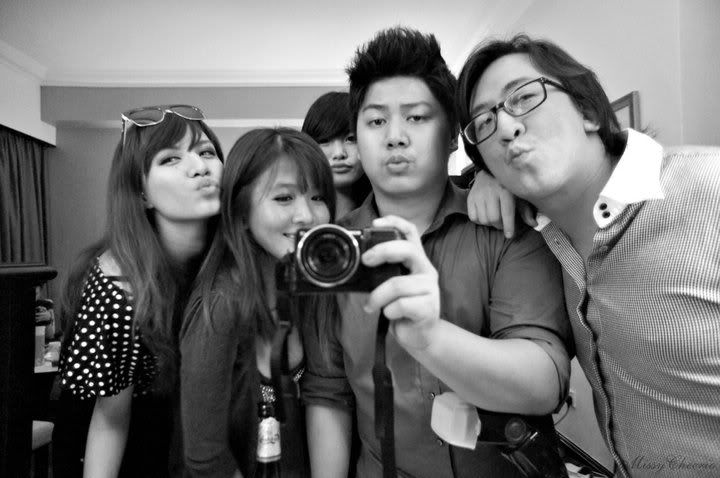 from left; Hanie, Ellie, Me, Jason, Josh.
camwhoring w our pouty lips.
veryyy nice pic of us girls- Ellie, Rebecca & Me
check Ellie out at MissyCheerio.com


Skyy Vodka.
give me a drink and im good to go ;)











I had fun! Met alot of new people that night! Yayyy!
Went home tipsy not drunk ;)
Thanks Advertlets <33