*Happy Tears* Its been quite awhile since i've watched a chick flick and this was one hell of a chick flick alright. Since my plans was rescheduled to tomorrow, I decided to watch a movie this evening..
I know it was screening in the cinemas 3months ago but Im just not really the type that goes to cinema to watch chick flicks.
I usually take advantage of the cinema's great sound system for Action packed/ Thrillers yo!
My first impression watching the Trailer was that, 80% I'll be sure to like/enjoy the movie. Little did I know it wasnt just a Disney fairytale happy ending chick flick.
(Not saying the movie dint have a happy ending or it did)
Something Borrowed Movie Review;
Certainly exceeded my expectations. Drama, Romance, Comedy- All in 1! Another great chick flick to stay in with your girls accompanied by marsh mellows dipped in hot chocolate. Im not saying it should only be for girls but guys that enjoys watching it with their girlfriend- why not? :)
The movie had just the right dose of humour here and there. The running time just about 2 Hours was fairly used; not to draggy nor too fast/short. My heart sank a few times (even felt like it was broken into pieces), tears rolled down my face cause it was that good. I could feel and (I guess) understood it in a way.
The plot will take you thru a roller coaster ride of emotions before its The End ;)
Friendship, Bestfriendship and Relationship- Which would you

choose

?
Best friends since college mates.
Btw, im Loving Kate Hudson more and more. Now, one of my fav actress :)
i wasnt a huge fan of Kate last time
Reminiscing of the good ol' days I had with my bestie, JL since '02 :)
For those who watching
TheCW TV
shows, You'll recognize that this is Auggie from Melrose Place
(

LOVE that tvshow)
. He looks wayy cuter here, and thats maybe he is smiling so much in this role! <3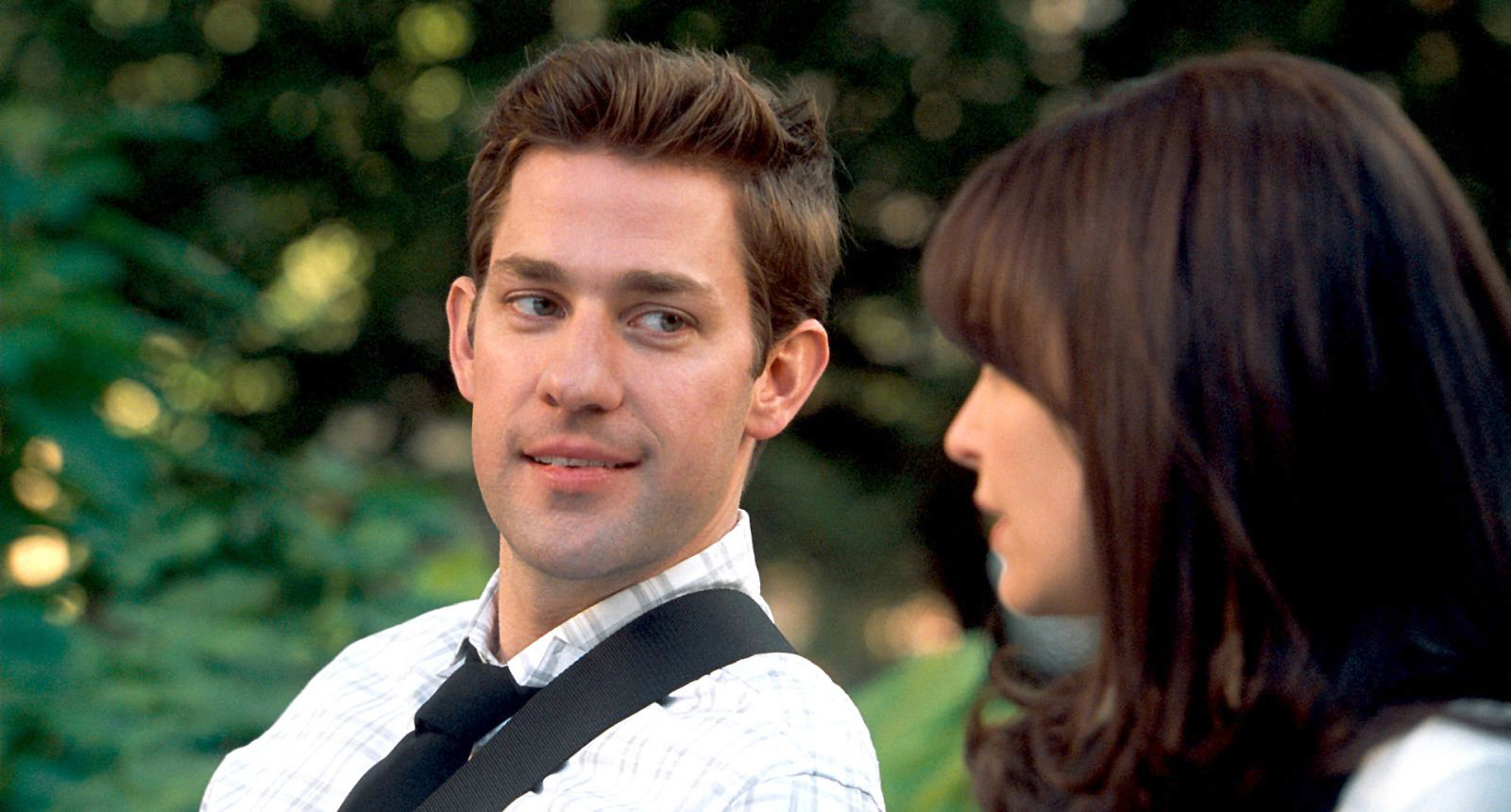 This is actually one of my fav cast/character in the movie. He is a little understated. He is the 'sweet guy'.
Relationships are complicated or People are the ones that are complicated?
Watch Something Borrowed here. Remember to click at the side for Full Screen mode :)

Heres a couple of songs from the movie soundtrack that I like. After watching the movie, you may like them too
;
I have my own dealing with
L O V E
. Complicated was usually used to describe it.
Love, simply a 4 letter word but to me, it is such a strong word.
But I'll be patient till my Prince
'Eric
' comes.
*wink wink*