[ 26 Feb ]
Saturday
MAS Airlines was launching I MAS Travel and MH
Facebook
App. All kinds of social media-lites were invited to this happening event.
The theme was 'Holiday'. I just loveee to play up to the theme and i got a lil inspiration to create this makeup look. I'll call it, Tropical Paradise (
cliche much
). I was really happy of the colours combo. Make up look -
SUCCESSFUL
!
Event took place at Neo Tamarind.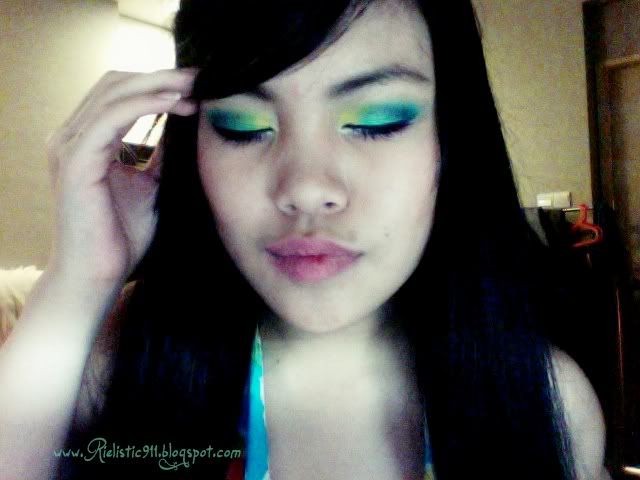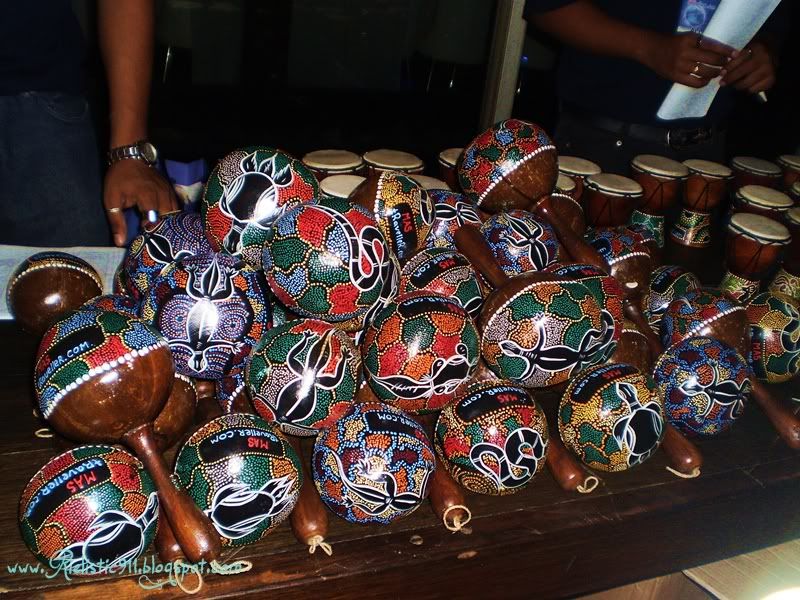 Camwhore all you want and they'll have it nicely printed out for you, rightonthespot!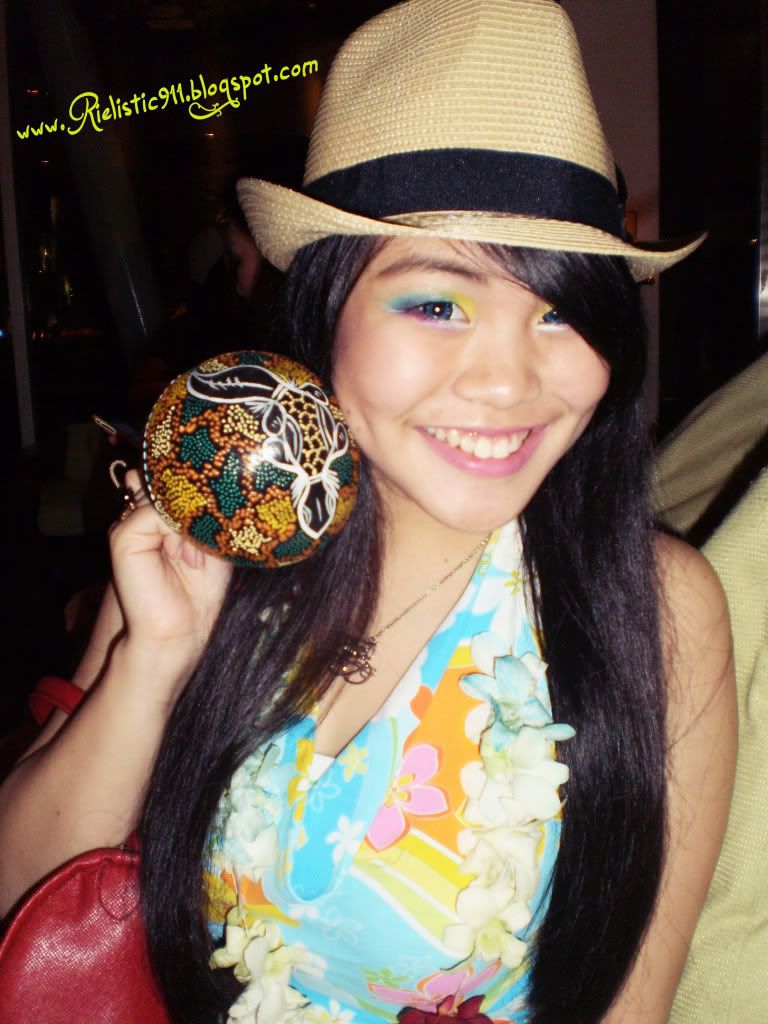 so i choose this Gecko-like design! so pweeety! but guess what, Feeq took, Jason took. End, MISSING :(
It was too big to fit in my handbag. Sighs*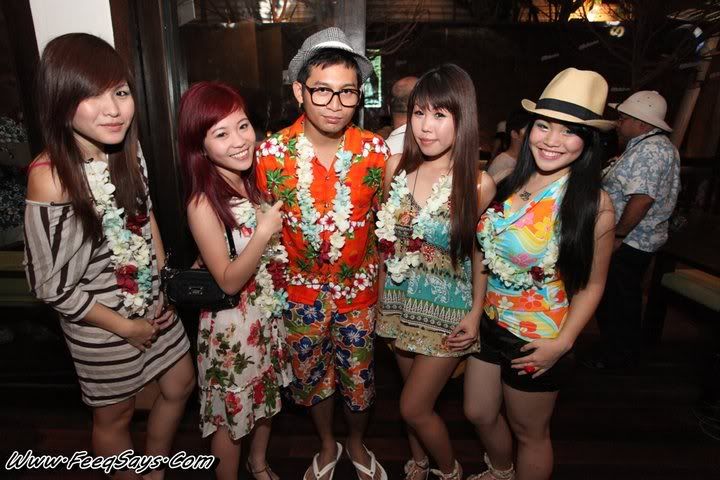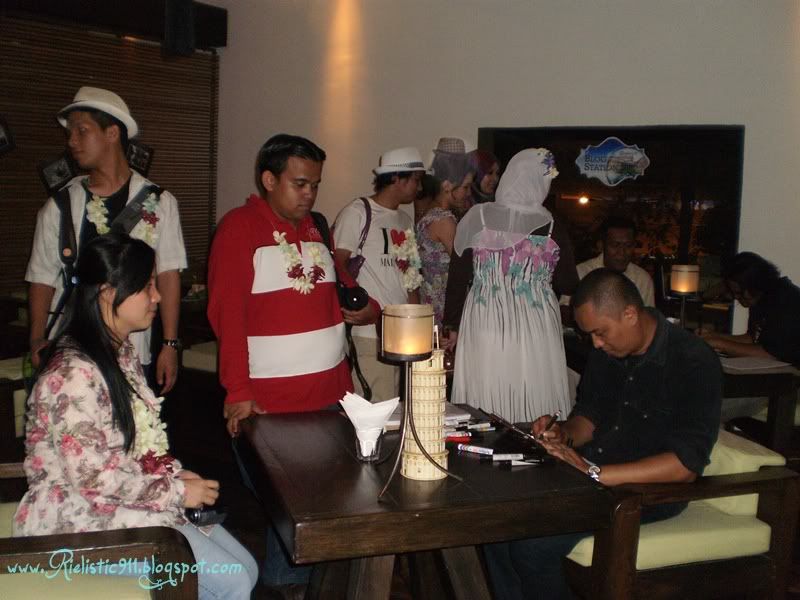 Caricature for anyone that is willing to wait in line for it.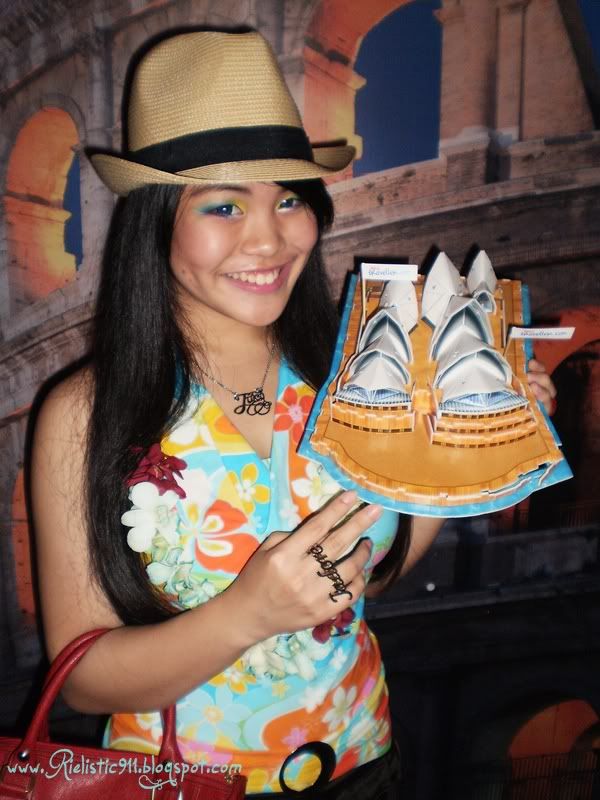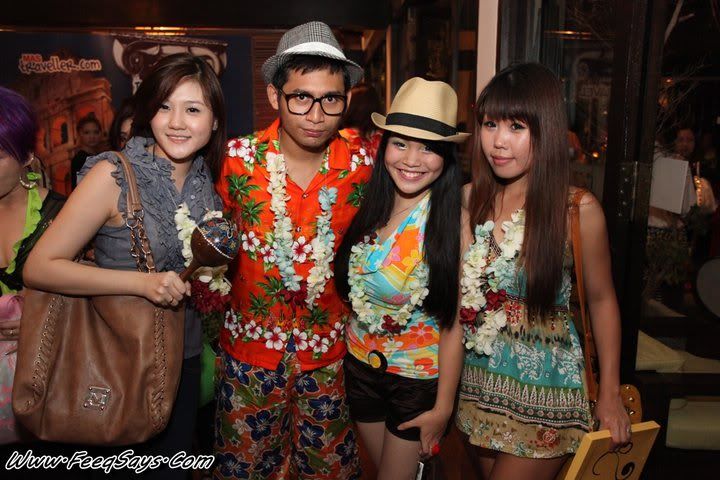 Feeq tryna be a Pimp. HEH!



Delish spaghetti ! Few sauces to choose from too!
I had mine carbonara. Yummm! the portion was pretty small though *greedy*


*DING DING DING!*



SUMO WRESTLING!!!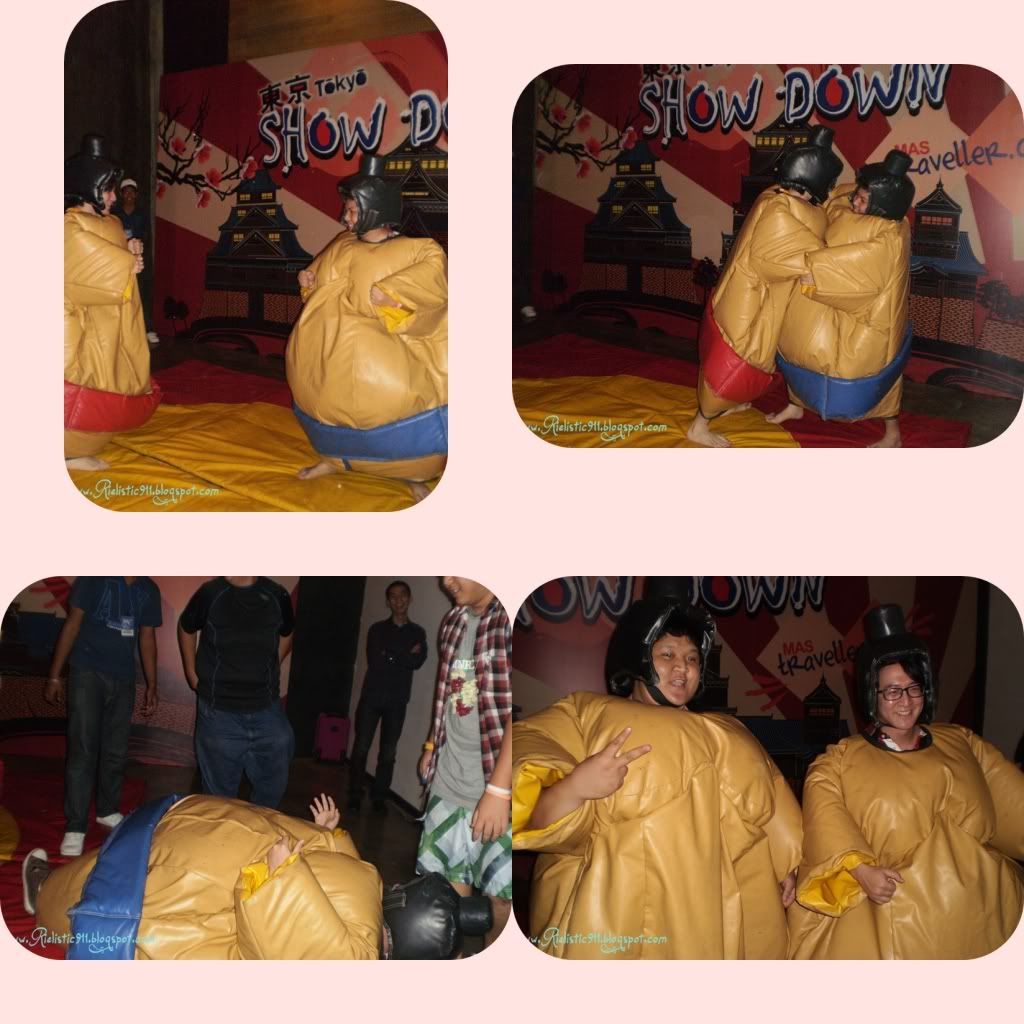 It was tons of fun watching them boys running and trying to take each other downnnn!
They were so cute in their fat sumo suits!
Me and sis wanted to try but Im all dressed up, I dint want to be really sweaty in the suit =/ Im sure there'll be another chance for me to take down sis! =P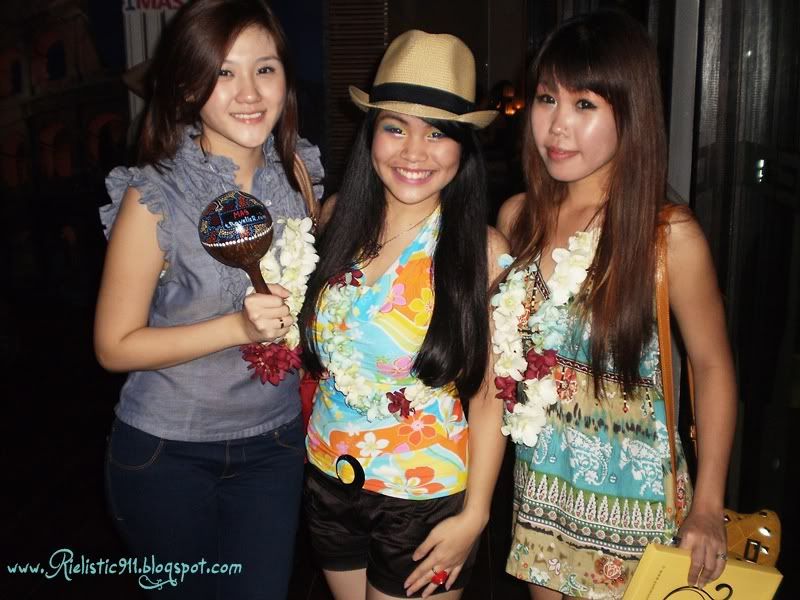 In a

black

beanie; Jojo Struys our Host for the night.





Contest for all bloggers! Want to win them awesome prizes to these exotic places?



All you need to do is to:
Register as a MASTraveller.

Blog on your travel experience, doesn't matter if it's new or old.

It can be a humourous one too!

Submit a 1-minute video and telling why you deserve to win.

Promote your entry. The number of likes you receive contribute towards your overall score.

More details visit ; www.MASTraveller.com





On the other hand, for the MH Buddy Facebook app. It enables you to check if your friends are going to or at the places you are going to visit. How cool is that?

Perfect for stalkers. Heh!


You guys can 'accidently' bump into each other then ;)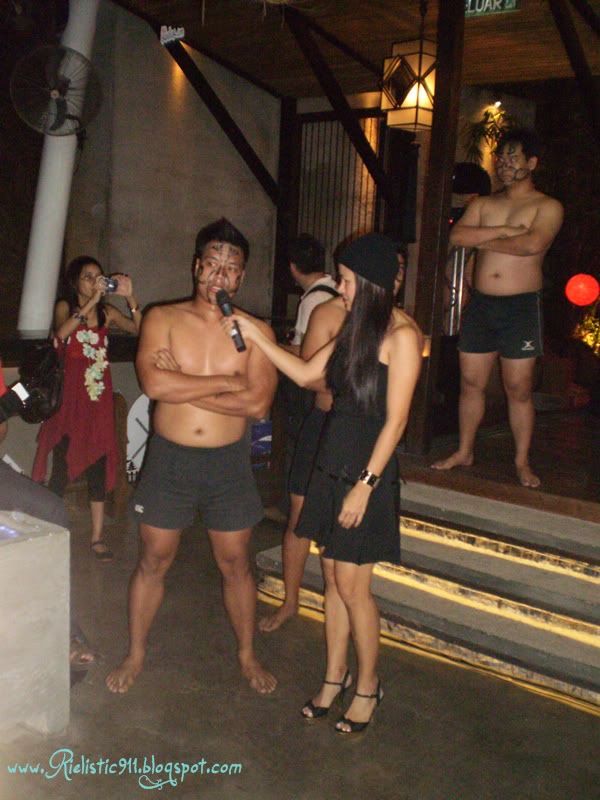 Hakka dance !
Some of them boys are from New Zealand too! Woahh! thats farrrr away!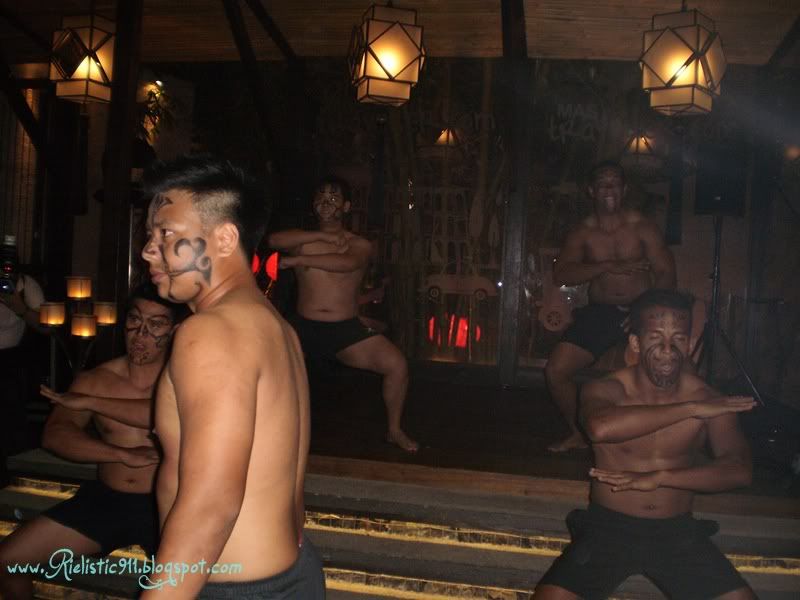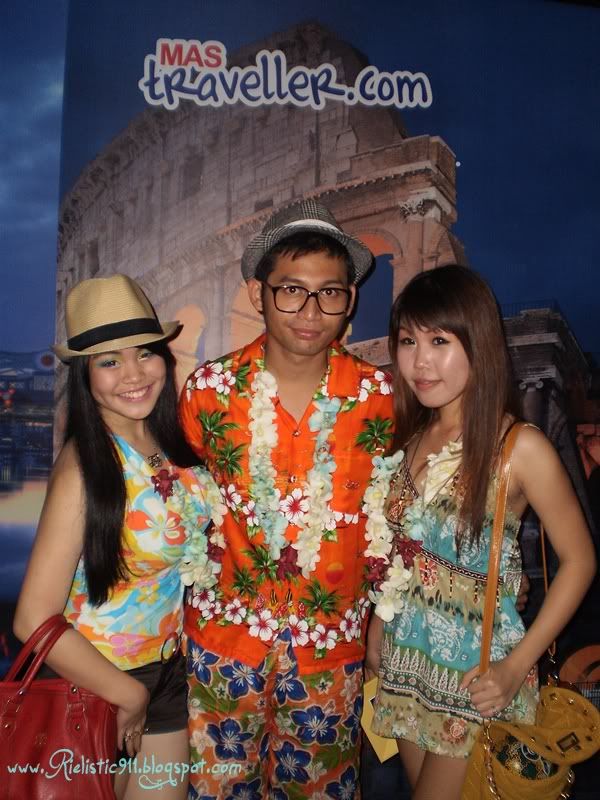 After the crowd has gone, I took the time to get my caricature done!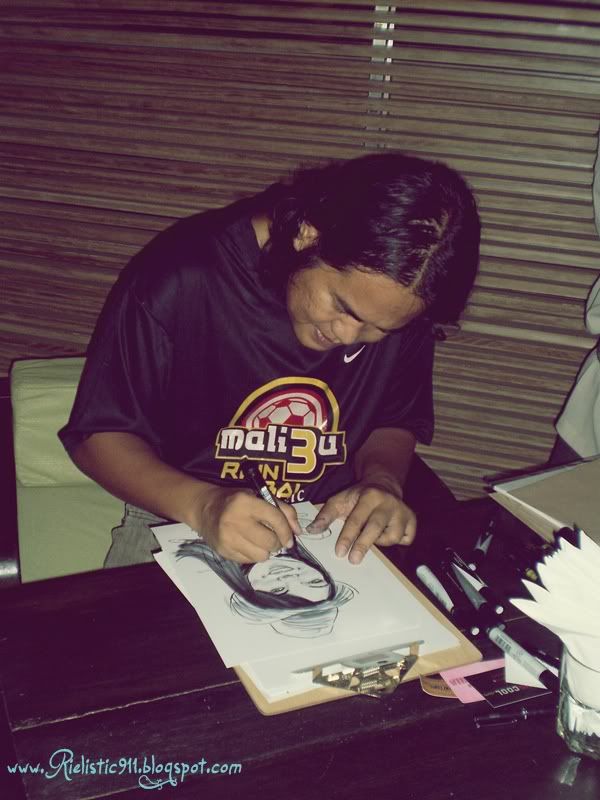 I requested for something special, something i've always wanted to have!





Ariel the Little Mermaid!


I finally have a tail of my own ;)

Though i dont think it looks that much like me but its pretty nice! Man, that guy have some gifted talent.
I think i kindda look like a china girl. What do you think?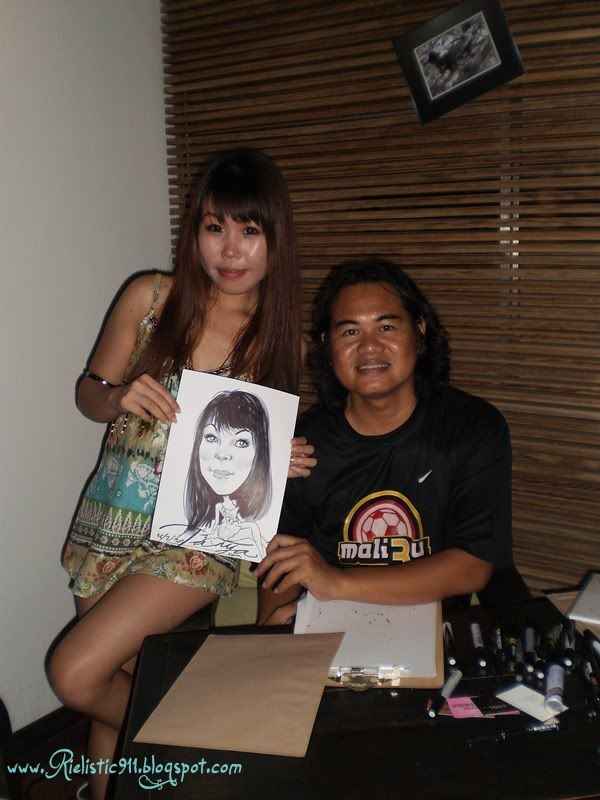 Sis's caricature.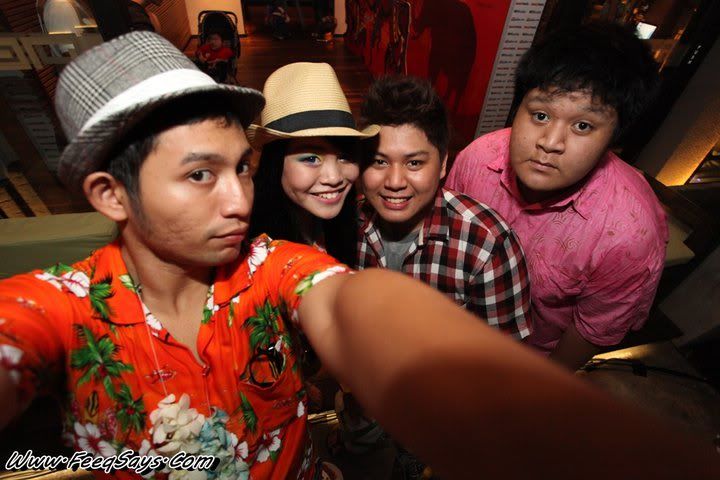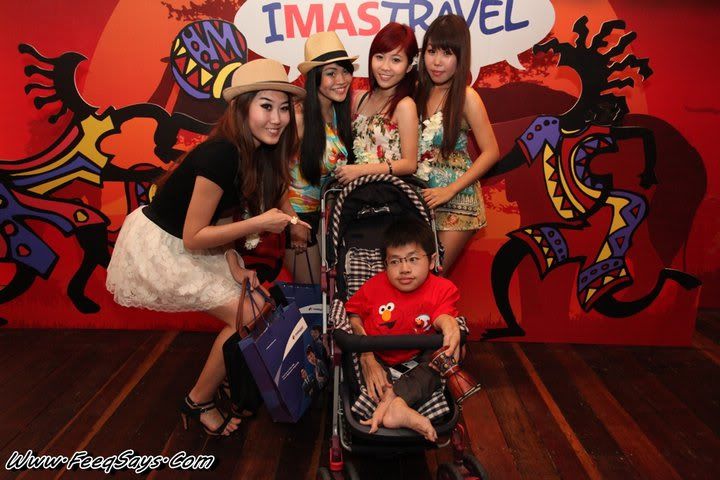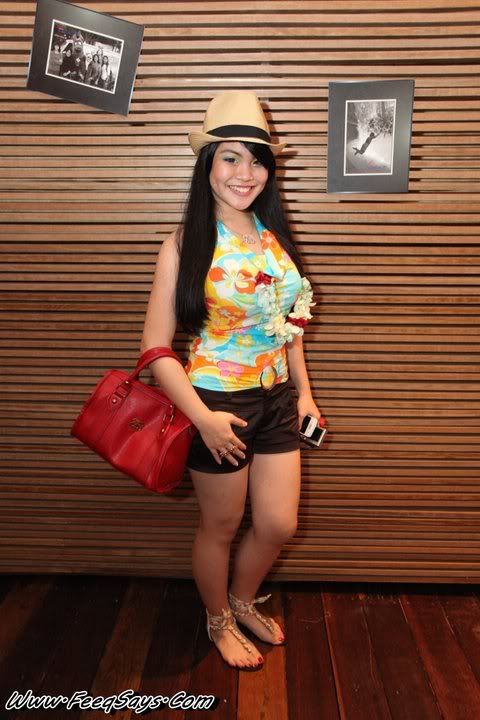 i swear this picture makes me look soooo short!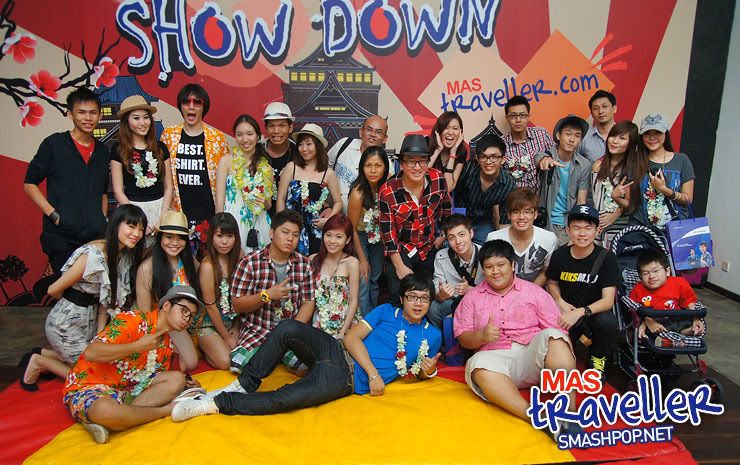 as usual; Our Awesome Group picture!
Advertlets Rocks!




The

ambiance

i lovee~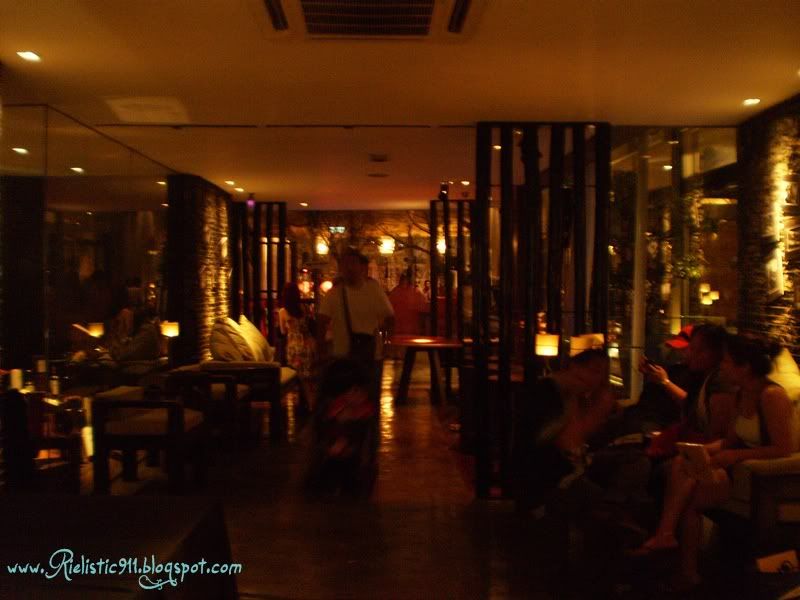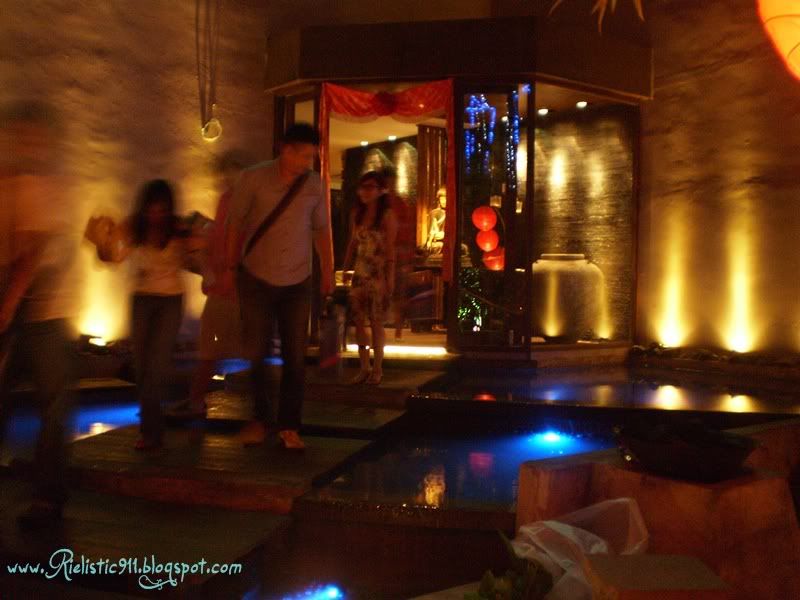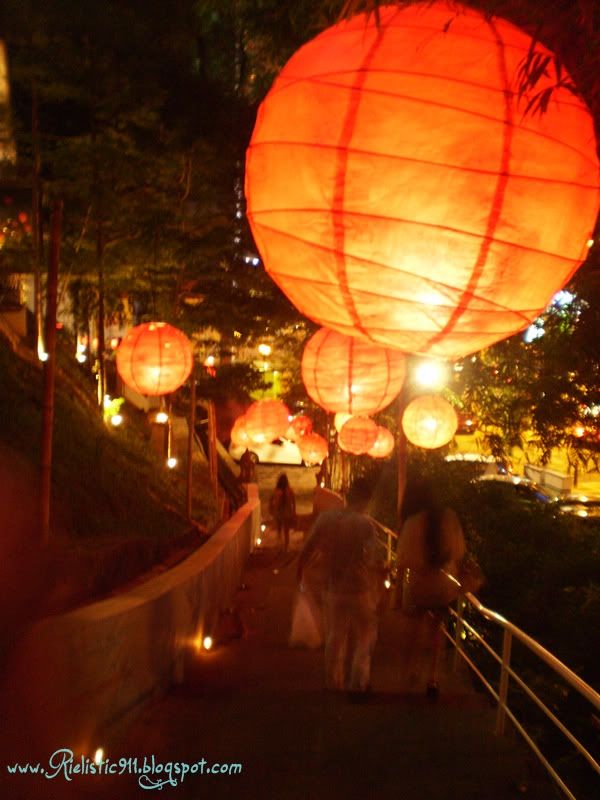 An scanned version of my caricature. All visible details! :)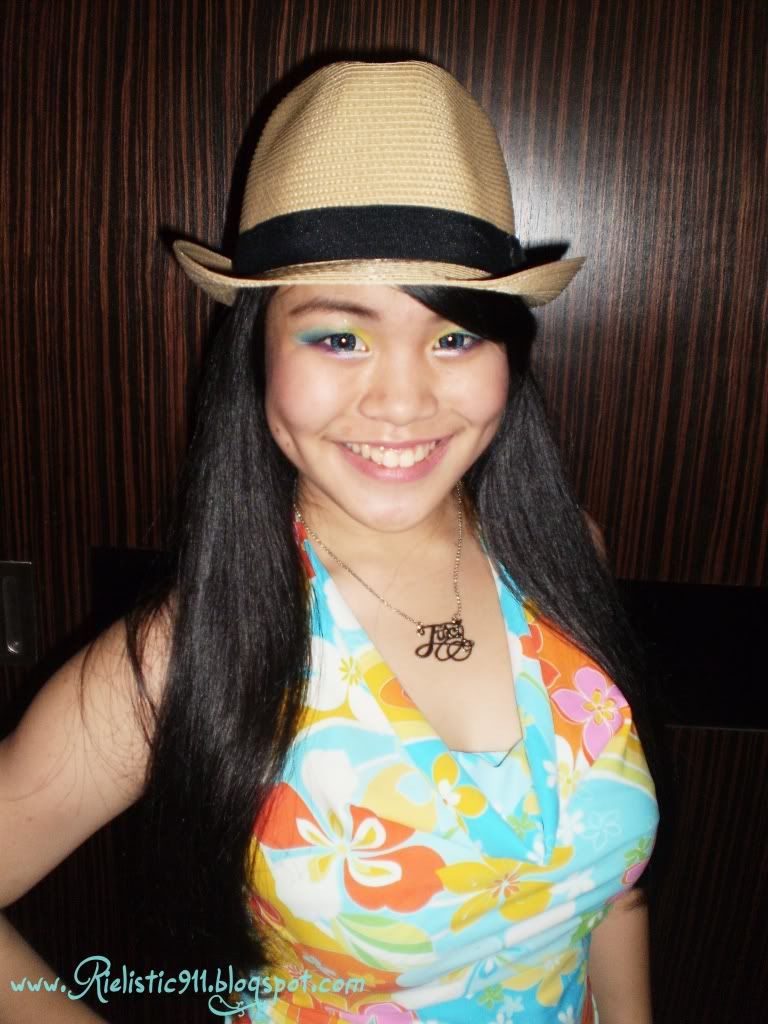 camwhored with sis's MBP.
Excuse the messy room! not my fault!!






Woke up the next day, Mum called me saying I was on the newspaper.
Woohoooo!



Spot me? ;)



It was a great event! I enjoyed it alot! Pretty nice appetizers & food. Also the yummy Tamarind juice!
It was nice meeting a few people thats also in the social media.